One of the most cost-effective ways to increase sales is through organic search. Whether you are a well-established ecommerce store or a new business start-up, we can help you get ranked on the top pages of search engine results. Our SEO experts have the technical knowledge and skills to improve the visibility of your ecommerce store in searches.
The benefits of ecommerce SEO
The inclusion of CTA buttons, such as a Click-To-Call button, can generate a 45% increase in clicks.
Source: Copyblogger
Why is SEO important for ecommerce websites?
SEO is important for ecommerce stores to ensure good online visibility. If your store is not on the top pages of google or bing, then you are unlikely to be found by your customers. Our SEO strategies are specifically aimed at bringing targeted potential consumers to your ecommerce store and converting them into paying customers.
Define your Ecommerce SEO goals
Perform a special Ecommerce SEO audit
With our specialist ecommerce SEO tools, we are able to perform a detailed audit of your ecommerce store. This will help us to develop the best SEO solutions to grow the number and quality of visitors to your ecommerce store. As part of our audit, we will review the technical aspects of your ecommerce store, a keyword situational analysis, backlink analysis and competitor analysis. We do not sell any pre-designed solution packages, as each ecommerce store is unique and requires a bespoke solution to maximise the return on investment (ROI). We are always transparent about our pricing structure and the number of hours we spend on the SEO of your ecommerce store each month. The SEO tactics we use are industry best practice and we pride ourselves in finding the right solutions for our clients.
Research the best keywords for your Ecommerce store
We begin our keyword research by identifying the current keywords your ecommerce store is already ranking for. We then compare your list of keywords with those of your competitors to help us decide the best keywords to incorporate into your ecommerce SEO strategy. We use tools such as SEMrush to aid our keyword research.
Implementing your Ecommerce SEO Strategy
After completing the keyword research, we develop an implementation plan for your SEO strategy. In the first three months, we aim to get as many quick wins as possible, which will also have a long lasting impact on your search engine ranking. Our technical experts will ensure that all your product pages are optimised for search engines and that the URL structure is optimised. We will also make technical adjustments to your web pages to ensure image optimisation and that internal links are appropriate. Our content marketing and link-building team collaborate to build high authority backlinks (i.e. Off-page link building) for your ecommerce store. To acquire these links we research where your target audience spends their time and then reach out to suitable online magazines, influencers or blogs, with high-quality copy for them to publish.
Measuring the success of your campaign
We are always open and transparent with our clients. We will agree with you the SEO strategies to be adopted, the time frame for the delivery and regularly report back to you on progress.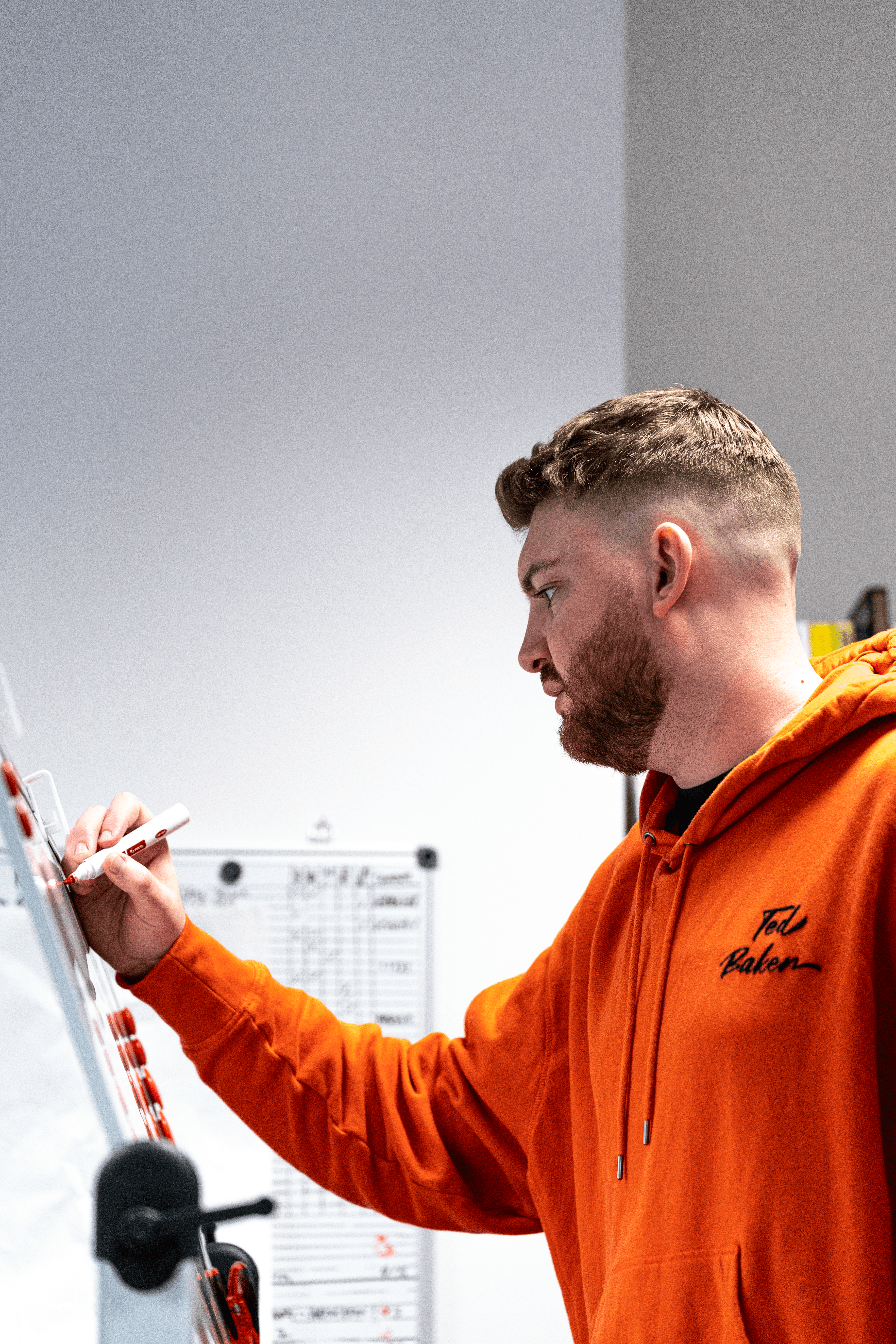 Why choose Fly High Media?
We are a friendly, ROI focussed agency and we put our business values at the centre of everything we do. We carefully craft a measurable strategy that is designed to make you more money and build your online business. Our decisions are data-driven and made on the basis of long term profitability, scalability and sustainability.
Let's find the best solution for your business