B2C Digital Marketing Services
Business-to-consumer (B2C) marketing utilises diverse channels such as websites, search engines, social media platforms, and targeted advertising to connect with its consumer audience. B2C marketers focus on engaging with consumers, delivering captivating content, and creating personalised interactions to facilitate purchasing. By implementing effective B2C marketing strategies, businesses can cultivate strong customer relationships, drive sales, and thrive in the dynamic world of business-to-consumer transactions.
65% of B2C marketers prioritise the audience's informational needs over the organisation's sales/promotional messages
Source: CMI
Benefits of digital marketing for B2C businesses
B2C marketing connects with interested clients. Succesful campaigns lead to long-term increased profits. We tailor solutions to client needs and specialise based on their requirements and industry. Our experts analyse data and make data-driven decisions based on findings to help you dominate your industry.
What B2C businesses do Fly High Media work with?
We have helped B2C clients generate fantastic results. We have worked in:
Our B2C marketing services
Improve your visibility for your online consumers with Fly High Media's SEO services. Our SEO specialists will optimise your website, both behind the scenes and on the surface, using techniques proven to support businesses within the B2C sector. We use Google-approved "White-hat" onsite SEO strategies and in-depth competitor and market research to get the best results for your B2C business. This service includes looking at title tags, meta descriptions and more, offering you the best combination of SEO techniques to maximise your site and its online presence for potential customers.
Our targeted Pay-Per-Click (PPC) strategies are executed by our PPC experts, who will create ads and campaigns tailored to your consumers using keyword and market research relevant to your B2C business. We then track and adjust those ads accordingly to gain the best possible results and increase your ROI. This advertising method brings your B2C business to the forefront of your consumers' Internet searches, increasing your revenue from online customers.
Social media's impact on a business's reputation is paramount, so we devise social media strategies with proven success for B2C businesses to make the most of this influence. We adapt your social media content to reach specific demographics defined by gender, age, interests and other key characteristics. We can also manage your social media accounts to build a loyal community of consumers and encourage repeat customers. Our social media team can utilise B2C social media strategies to increase web traffic and brand awareness, resulting in more referrals and sales or leads.
With years of experience running ad campaigns, we incorporate strategic advertising for your B2C company using the relevant social media platforms. Our clear understanding of these different platforms and their users allows us to alter our campaigns to reach your consumers. This offers exceptional results for your B2C business and promotes engagement with your target audience. These paid social services help you expand your brand awareness online and drive sales on your site, heightening your revenue and visibility within this industry.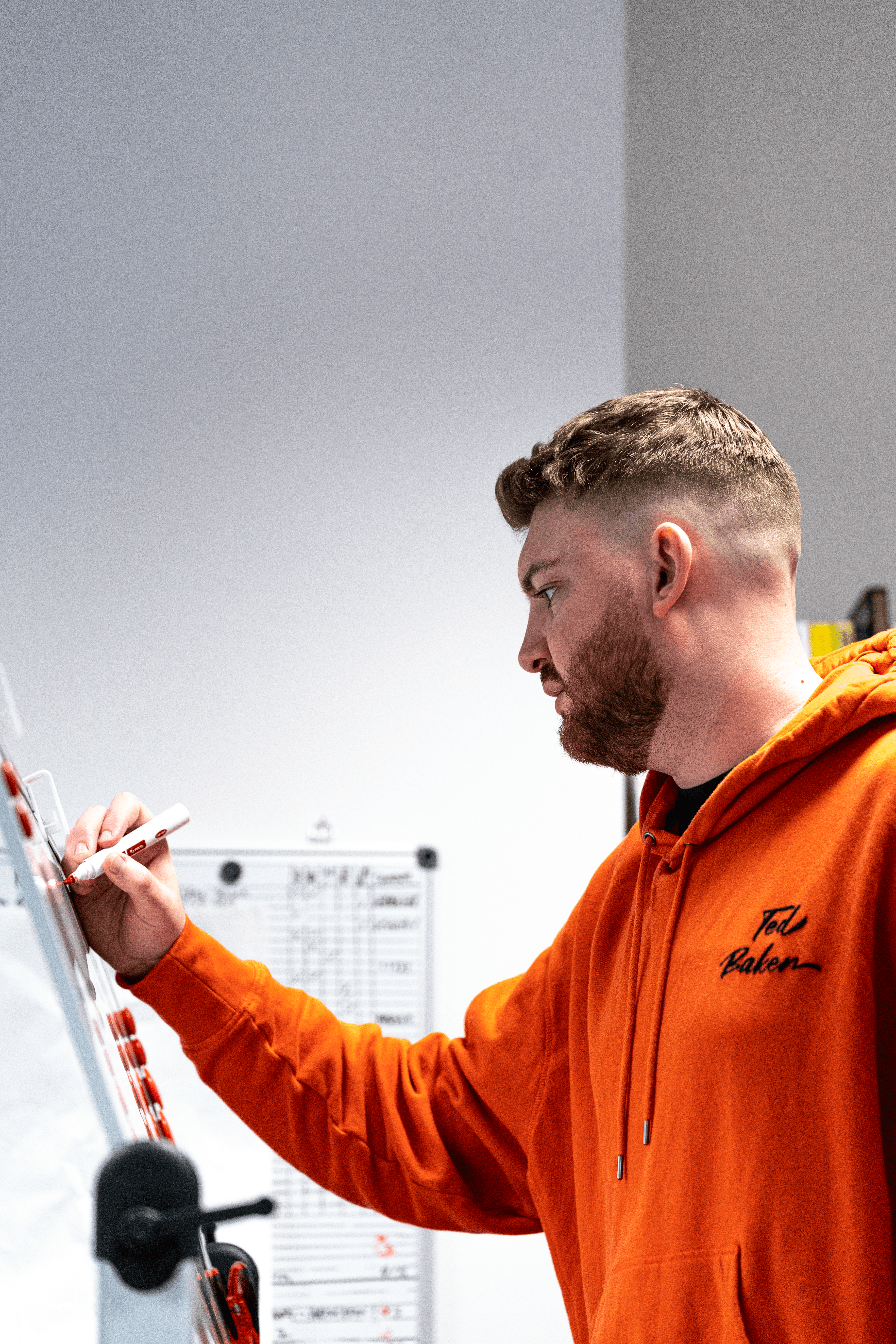 Why choose Fly High Media?
We are a friendly, ROI focussed agency and we put your business values at the epicentre of what we do. We carefully craft a measurable strategy that is designed to make you more money and build your brand online. We are constantly monitoring Google's latest algorithm updates to ensure that we are using the most up to date strategies to get the best results for your business.
Let's find the best solution for your business