We are a results-driven and transparent digital marketing agency that works hard to grow its client's business.
Fly High Media was founded in 2016 in the heart of Manchester by our Managing Director – Matt Pyke, while he was studying at Manchester Metropolitan University. Initially, operating from his room in the university halls, Fly High Media focussed on helping small businesses and individuals build their online presence, through website design, social media marketing and branding.
Our business philosophy of working closely with clients, understanding their online marketing needs and providing value for money helped the company grow. In 2016 we moved into our first office in Manchester and gradually expanded our services. 
Over the last few years we have grown our client base and developed new services to meet the needs of clients.  In 2018, we acquired Wolfden Creative, a UK-based creative marketing agency.
The acquisition enabled us to provide an even better service to clients by integrating both analytical and creative solutions.  We have also developed a new line of business – Fly High Web that specialises in website hosting and email services. In January 2019, Fly High Media opened a second office in Hooton, Cheshire to directly serve the Wirral, Cheshire and North Wales area.  We now specialise in SEO, PPC, Facebook Ads and Social Media Management.  We also provide client training on marketing techniques as well publishing blogs and podcasts.
We are a proud sponsor of Cheshire Phoenix, a professional basketball team that competes in the British Basketball League (BBL).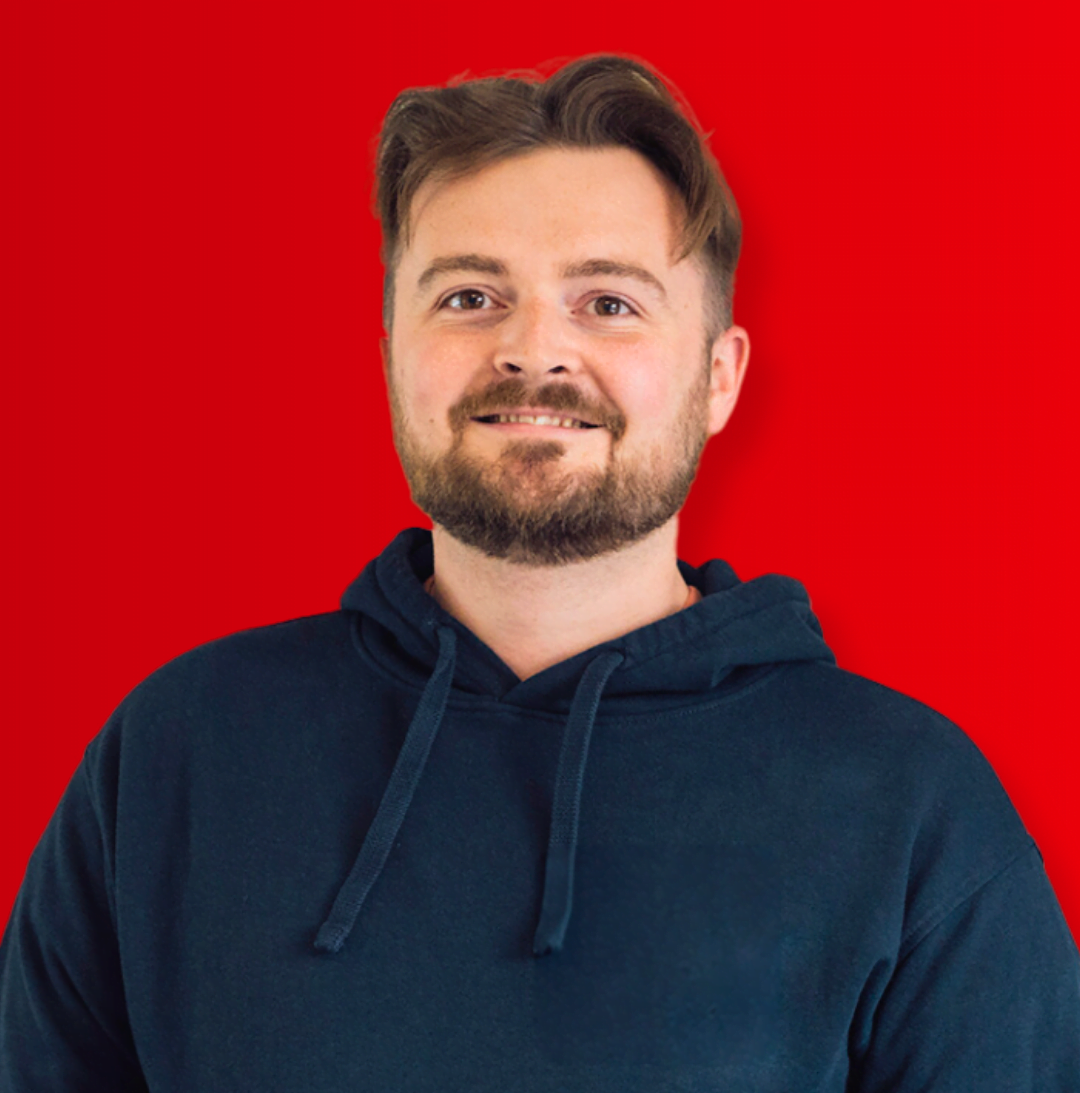 Ant Mckittrick
Social/Creative Lead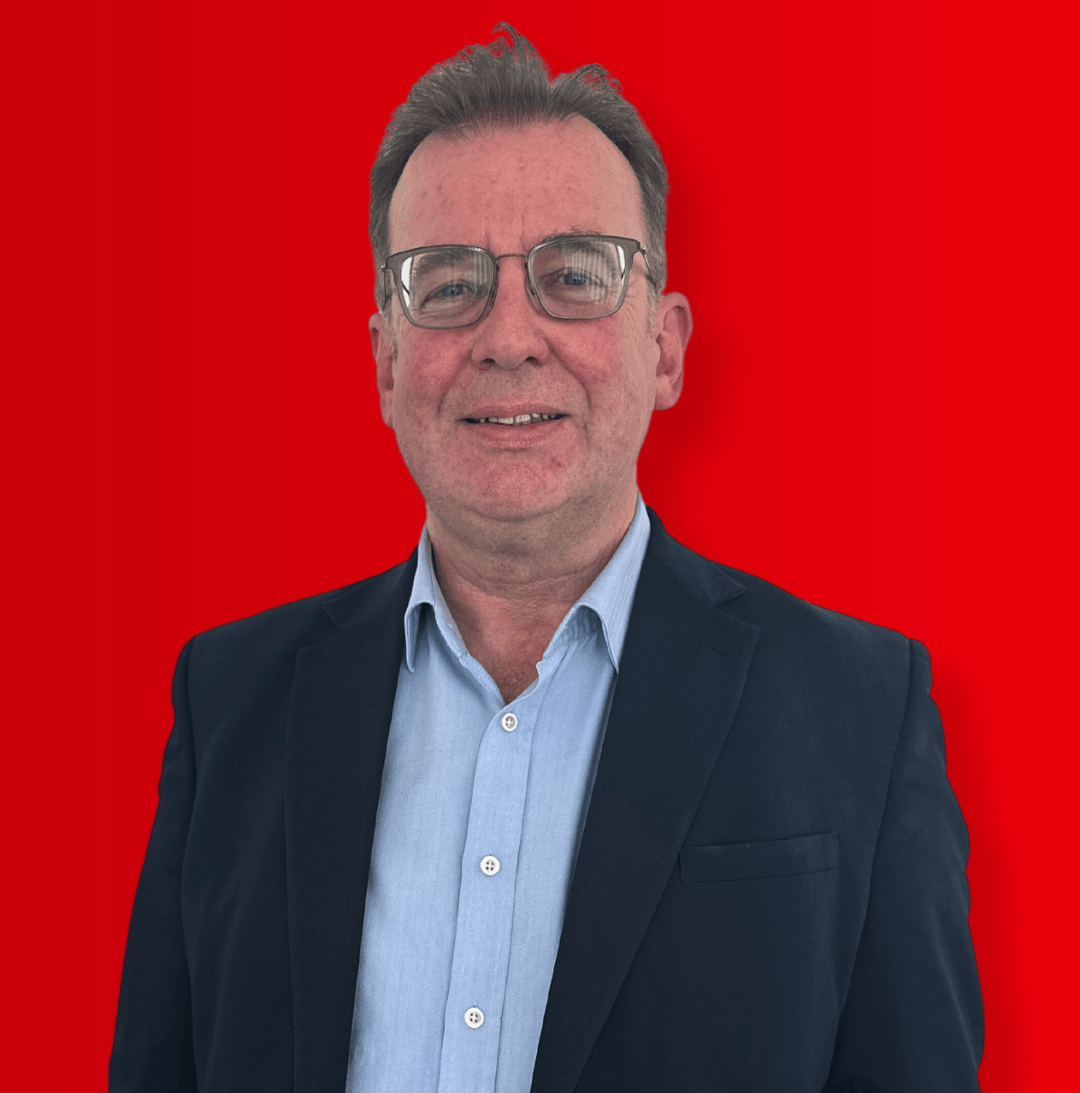 Chris Pyke
Finance Director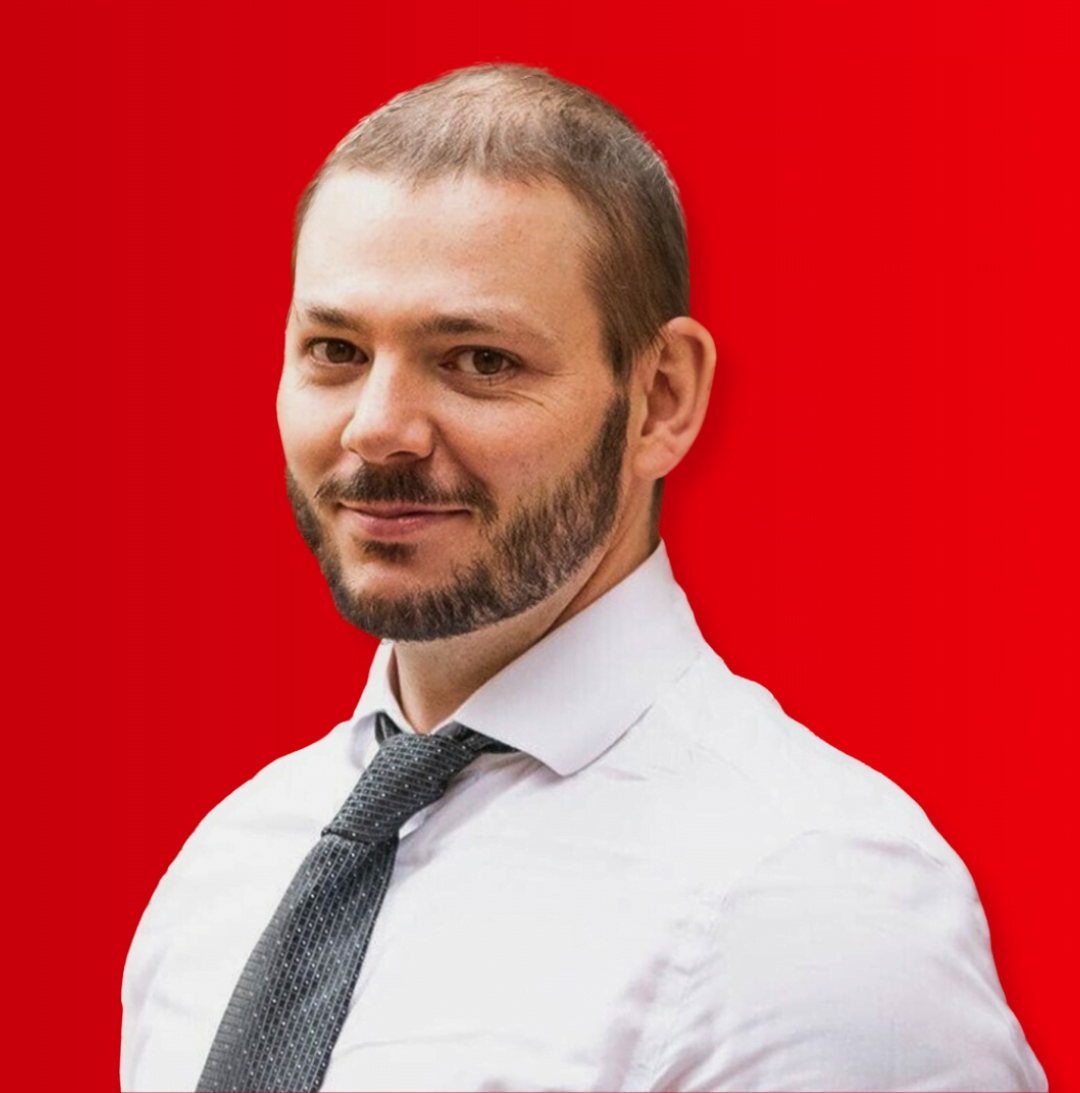 The six pillars of our business
We are proud of our client-focused approach and we always strive to do our best.  We value the client relationship more than the deal.
We are committed to delivering excellent client service and building strong long-term relationships. We immerse ourselves in our client's brand so that we understand their marketing objectives and strategies.
We are a results-driven digital marketing agency. We only put time, effort and resources into strategies that get the best results for our clients. We aim to deliver impressive returns for our clients.
We work closely with our clients, analyse relevant data and then create original, bespoke and ethical solutions that are designed to increase brand visibility and generate revenue.
We build trust with clients by always being open, honest, transparent, and clearly explaining what's achievable.
We are passionate about what we do and our client's success.
First, complete the contact form below.  Tell us as much about your business as possible so we can get a feel for what you wish to achieve. If you leave us links to your competitors then even better! We can do a quick marketplace analysis.
Please leave us your URL so we can analyse your current website.
One of our team members will review your website and arrange a call with you to discuss your business goals, targets and expectations.
After the consultation stage, we will create and present a formal proposal, to show how we can grow your business online.
If you are happy with the proposal then we provide an agreement of the work to be undertaken for you to agree and sign off. 
Why choose Fly High Media?
We Are Honest & Transparent
Often, clients come to us with a service in mind that they think they need. However, often after reviewing their current business situation, an alternative approach might be more appropriate. Our skills are in discovering client needs, tailoring bespoke solutions and then executing. All project costs are stated and agreed on up front.
We won't do any additional work without your agreement.
We will never propose a marketing solution without analysing all of the relevant data. We use a range of tools including SEMrush, Google Analytics and ScreamingFrog.
When You Hire Fly High Media
We will work tirelessly to achieve your business and digital marketing objectives. We provide every client with a named account manager, who is available to advise you and report on progress.
We provide clearly-presented campaign reports every month. We do not send automated reports showing data that you won't understand. We only track the numbers that really matter such as; increases in traffic, conversions, likes and rankings.
Let's find the best solution for your business