Facebook has close to 3 billion active monthly users. That's nearly a third of the world's population. And, they have more information about their users than any other company in the world. Facebook Advertising is one of the biggest digital marketing opportunities out there. The platform is designed to gather information about its users, which means you can laser-target ads to the right customers. We can pinpoint customers based on their behaviour, interests, activities, and even shopping habits. The only problem is – you need to know what you're doing, or you could end up wasting your money. Luckily, we've got Facebook Ads Management down to a fine art. We create, manage, and consult on Facebook advertising so that you can reduce your CPA (cost-per-acquisition) and increase your ROI.
81% of all small and medium businesses use social media.
71% of consumers who have had a good social media service experience with a brand are likely to recommend it to others.
70% of social media time is spent on mobile
89% of B2B marketers use content marketing strategies.
Why is Social Media important for Businesses?
Social media marketing builds a business' reputation both online and offline. 71% of consumers who have had a good social media service experience with a brand are likely to recommend it to others. Strategies can be put together so that online businesses, service businesses, and bricks and mortar businesses all positively benefit from the power of social.
What Businesses can benefit from Facebook Advertising?
Social can help a range of different types of businesses, including but not limited to:
Our Facebook Advertising Process
Discuss Your Business and Campaign Goals
The first thing we need to do is learn about your business. Don't worry, we're not going to grill you. For the campaign to be successful, we need to know about your target audience, demographic interests and behaviours, campaign goals, and more. If you don't have this information, we can help you find it.
Develop Your Facebook Ad Strategy
Now we know what you are promoting, we can create a strategy that is unique to your business. Then, we'll show you how the campaign will run, so you can understand how we are going to deliver the results you want. We will provide specific details about the campaign, so you can truly understand where your money is going.
Creating the perfect Facebook Ad is like baking the perfect cake. Sure, you can follow the recipe, but it takes a skilled baker to get it right. Our Facebook Ad experts know exactly how to create the best ads. There're a lot of different elements to get right – headlines, descriptions, ad copy, CTA (Call-to-Action) buttons, images, and more. We will create multiple variations of each Facebook Ad and test which ones are the most effective.
Once your campaign is running, we are going to monitor it and make changes to improve the performance. Now we have worked out which ads are performing best, we can drop the others and focus all the ad spend on the most effective ads. This will lower your CPA (Cost-Per-Acquisition) and make you more money!
When your ad ends, we will complete a performance review. This gives us a chance to evaluate the ROI and outline how we can lower the CPA even further in future ads. There are no such things as guaranteed results in this business, but we are confident in our ability to deliver and haven't missed a beat yet.
Is your Facebook Ad campaign underperforming? Don't worry! If you're not ready to completely outsource your Facebook advertising to an agency, we can provide consultancy packages that will help you improve your ad campaigns ROI. This option is perfect for small businesses and in-house marketing teams.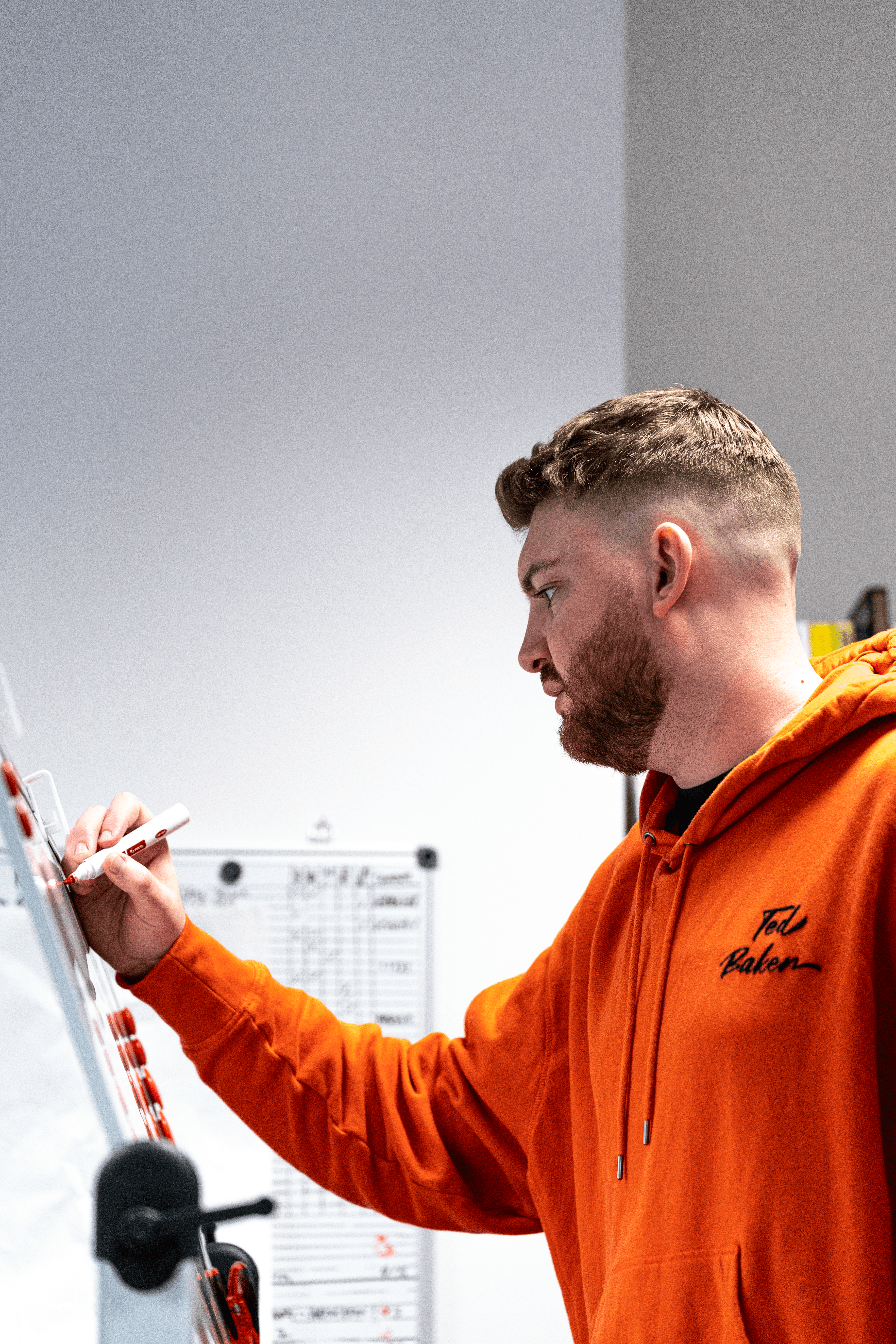 Why choose Fly High Media?
We are a friendly, ROI focussed agency and we put your business values at the epicentre of what we do. We carefully craft a measurable strategy that is designed to make you more money and build your brand online. We are constantly monitoring Google's latest algorithm updates to ensure that we are using the most up to date strategies to get the best results for your business.
If you're not quite ready to work with us, don't worry. We offer an Initial Website Audit which you can utilise to see if us collaborating is something you would want to do in the future. To get in touch for more information, please fill in our contact form below.
Let's find the best solution for your business