Link-building is the process of getting backlinks for a website. It involves several techniques such as outreach, content creation, and building relationships. Outreach means reaching out to relevant websites, influencers, or bloggers to ask for backlinks or guest posts. In order to receive natural links from other websites, it is important to produce useful and high-quality content. Establishing good relationships with bloggers and industry influencers can lead to collaborative opportunities and natural link placements.
58% of marketers believe backlinks significantly impact search engine rankings.
Source: Mycodelesswebsite
93.8% of link builders say link quality is more important than link quantity
Source: Authorityhacker
Guest posting is the most popular link-building tactic, with 64.9% of link builders using it. 
Source: Authorityhacker
According to 65% of marketers, Domain authority is the most important metric to consider when building backlinks.
Source: Wordstream
Why is Link Building important?
Link building is crucial for several reasons. Firstly, it enhances your website's authority and credibility with search engines. When reputable sites link to yours, it signals trustworthiness and boosts your rankings.
Link building drives organic traffic to your site. When you obtain high-quality and trustworthy backlinks, you will draw in more visitors who are interested in your content. This will boost your visibility and increase the likelihood of conversions.
It also improves your website's visibility in search engine results. Quality backlinks play a significant role in improving search rankings, making your site more discoverable to users.
Building links can also help you establish meaningful relationships with people in your industry. By working with bloggers, website owners and influencers, you can form partnerships and increase the visibility of your brand.
What makes a good Backlink?
Understanding the client is the initial step in link building. It involves gathering information about the client's business goals, target audience, and existing online presence. By understanding their needs, you can tailor the link-building strategy to align with their objectives. This includes assessing their brand identity, analysing competitors, and considering their other SEO efforts.
In our link-building strategy, the second step is link prospecting. We identify and find websites relevant to our client's industry or niche that have the potential to provide valuable backlinks to their site. We assess the quality and relevance of websites, rank them based on their probable impact, and create a list of potential options for further evaluation during the link-building process. Link prospecting is a continuous process of evaluating suitable websites before directly contacting bloggers.
In the third step of our link-building strategy, we initiate blogger outreach by sending personalised emails to the identified influential bloggers in our client's industry. Our goal is to propose mutually beneficial collaborations, such as guest posting or niche edits, to provide value to their audience and gain high-quality backlinks to our client's website. By building meaningful relationships with these bloggers, we expand our client's network and enhance the success of the link-building campaign. This also involves follow-up emails which are often as important as the initial email.
In our link-building process, the fourth step is link implementation. We identify relevant websites and reach out to their owners for link placement. We create high-quality content with links to our client's website and work with the website owners to ensure proper placement. We also monitor and maintain the links to ensure their continued functionality. Through these steps, we enhance our client's online presence and search engine rankings with high-quality, relevant links.
Ongoing Monitoring and Maintenance
Once the links are implemented, we continuously monitor their performance to ensure they remain active and functional. This stage involves regularly checking for any technical issues or broken links and taking necessary actions to fix them promptly. By maintaining the quality and effectiveness of the links over time, we contribute to the long-term success of our client's SEO efforts and online visibility.
The Types of Links We Build
A guest post is a service we offer where we create and publish articles or blog posts on behalf of our clients. These posts are placed on relevant websites that have a similar target audience, allowing our clients to reach a wider reader base and gain exposure. Within each guest post, we include a link that directs readers to our client's websites, helping to drive traffic and improve their online visibility. To ensure seamless integration, we carefully select natural anchor text within the article for these links, optimising their SEO value.
A niche edit is a simple and effective SEO tactic used by digital marketing agencies to enhance a website's search engine visibility. It involves strategically placing relevant anchor text links within existing content on other websites. By finding the right anchor text that blends naturally with the content, the niche edit looks organic to search engines, leading to improved rankings and targeted traffic for our client's website.
Citations are like digital references for your business. They include your business name, address, and phone number, and can be found on online directories. Having consistent and accurate citations across different directories is crucial for boosting your local SEO. This is because search engines consider this information as a sign of credibility. We implement citations on various directories, ensuring that your business information is consistent, up-to-date, and easily found by potential customers searching online.
HARO (Help a Reporter Out) links allow you to connect with journalists and media outlets looking for expert opinions and sources for their articles. By participating in HARO, you can secure high-quality backlinks from authoritative websites, boosting clients' SEO efforts. These links are often featured in popular directories and news platforms, enhancing your client's online visibility and credibility. HARO links elevate your client's digital presence and drive more targeted traffic to their websites.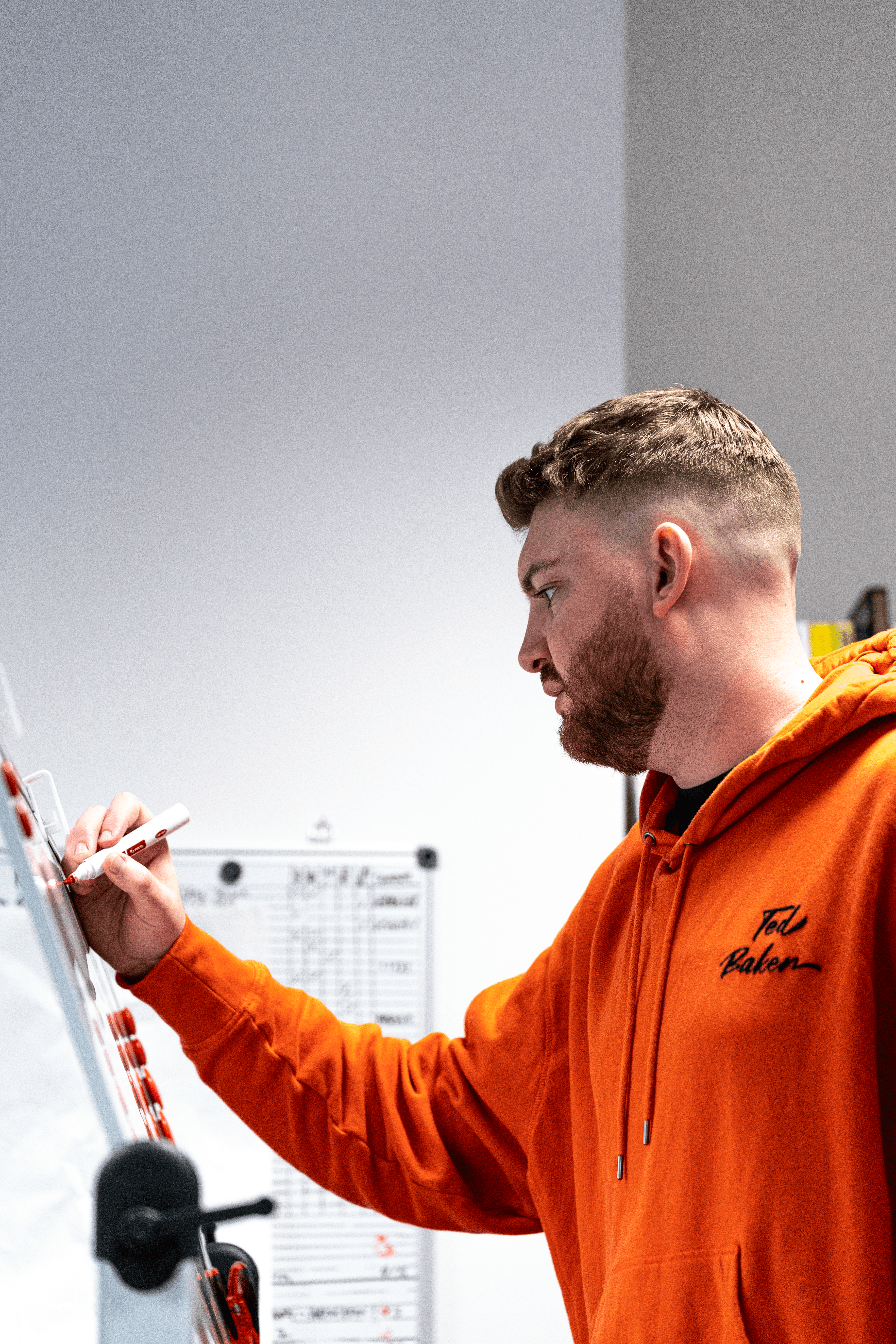 Why choose Fly High Media?
We are a friendly, ROI focussed agency and we put your business values at the epicentre of what we do. We carefully craft a measurable strategy that is designed to make you more money and build your brand online. We are constantly monitoring Google's latest algorithm updates to ensure that we are using the most up to date strategies to get the best results for your business.
Let's find the best solution for your business