Digital Marketing for the Property Sector
Property marketing requires compelling online strategies to expand the reach of a business and achieve remarkable growth. Using search engine optimisation and targeted ads helps property companies boost online visibility and generate leads through their website. To gain exceptional online success, property businesses use these effective marketing techniques to improve engagement across various online platforms and website traffic to enhance their conversion rates.
41% of homebuyers initially look for available properties online
Source: Fit Small Business
90% of homebuyers use the internet at some point during their property search and the buying process
46% of consumers in a study reported being likely to use an online estate agent the next time they want to sell a property
Source: Property Road
Benefits of Digital Marketing for the Property Sector
Digital marketing expands property potential into the online domain, enabling businesses to develop brand awareness and increase ROI through online conversions. Using Pay-Per-Click (PPC) campaigns and paid social marketing pushes your ads around commercial or residential properties in front of potential buyers and tenants. Search engine optimisation (SEO) and social media increases your online visibility and can enhance your virtual and in-person viewings of a property.
Our experienced team incorporates strategies and techniques to optimise your website and maximise your online results. Their data-driven processes allow your company to thrive in the property industry and expand your clientele.
Our Digital Marketing Services
To increase your property website's visibility to homebuyers, business owners and landlords, our SEO specialists use search engine optimisation (SEO) to make your website easier to find. With their extensive marketing and competitor research, they tailor their strategies to suit the property sector to enhance your site and provide the best outcomes for your business.
We use 'White-hat' SEO techniques, which follow Google's regulations and guidelines to optimise your site and deliver high-quality results for your organisation.
Our Pay-Per-Click (PPC) advertising targets homebuyers, commercial property buyers, landlords and renters as they search for their ideal location and promotes your site as the one with their perfect solution. Our ads are adaptable, so we adjust them as needed to deliver optimal results for your property business. With our extensive research and tailored strategy, our PPC team provide a cost-effective method to increase website traffic and enhance brand visibility.
Our social media experts use various platforms to reach property buyers, renters and landlords and promote brand awareness online. They adapt your content to reach several demographics defined by key characteristics such as age, gender and interests, tailoring your social media marketing strategy to grow your online audience. If maintaining your social media presence is too time-consuming, we can manage your accounts to engage with potential clients and increase traffic to your property website. By employing our tailored strategies and working with your social media presence, we can widen your reach within your target market and increase your property enquiries from potential clients.
With our paid social services, your property company can benefit from the influence of social media platforms on future buyers. Our strategic alterations to our campaigns on platforms such as LinkedIn, Instagram and Facebook enable us to target your different clientele types individually, increasing your property enquiries and online visibility to potential buyers and renters. This advertising style encourages property sales and leases by improving brand awareness and audience engagement, heightening your ROI and boosting your website conversion rate.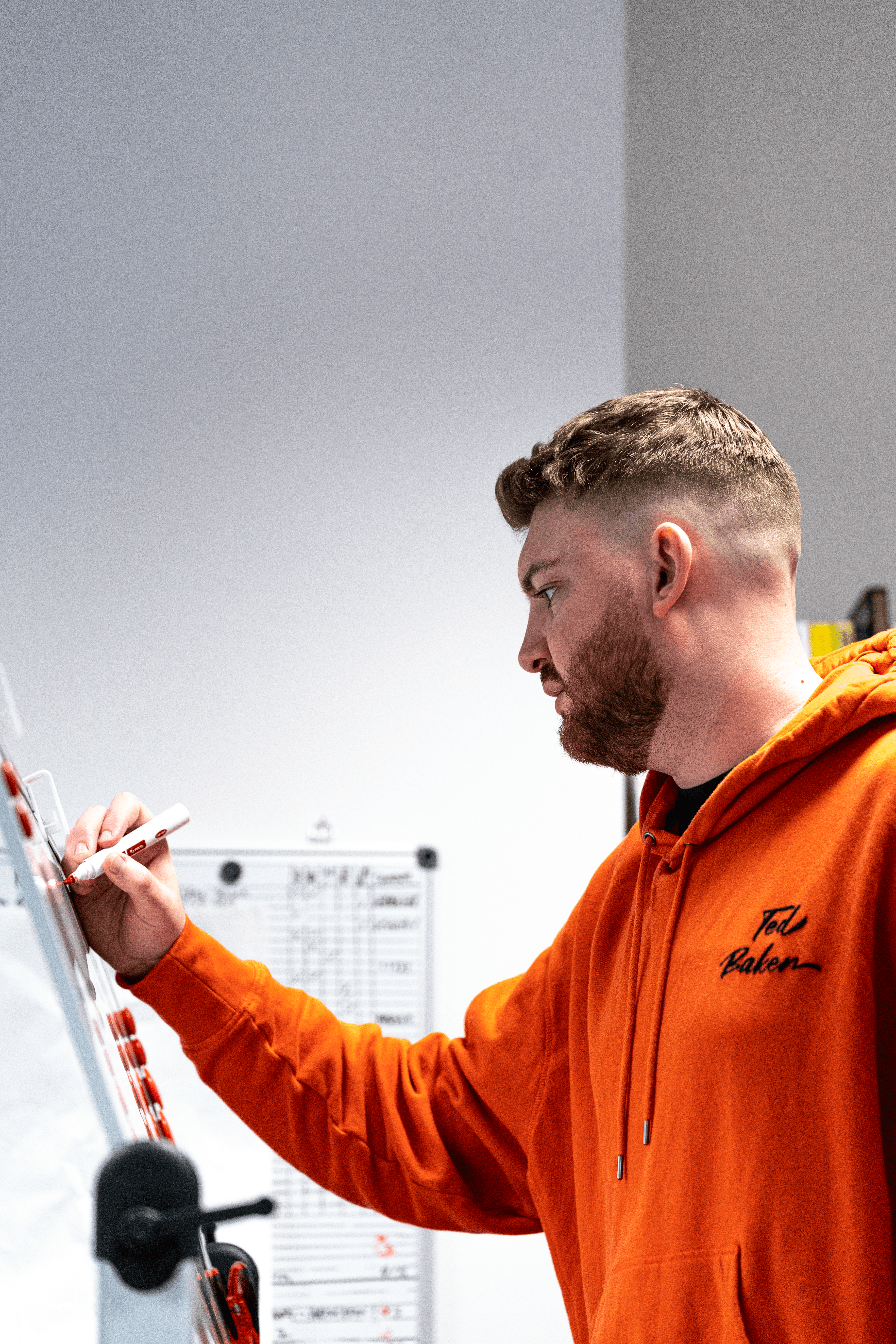 Why choose Fly High Media?
We are a friendly, ROI focussed agency and we put your business values at the epicentre of what we do. We carefully craft a measurable strategy that is designed to make you more money and build your brand online. We are constantly monitoring Google's latest algorithm updates to ensure that we are using the most up to date strategies to get the best results for your business.
Let's find the best solution for your business