Every brick-and-mortar business needs local SEO coverage to attract its target audience.
Local SEO is essential because many people search online for location-based results when looking for products or services. Also, in today's modern world, most can search online while on the go, using mobile devices to discover places near them.
By implementing effective local SEO strategies, we can improve a business's visibility in local search results, increase foot traffic to their physical location, and capture the attention of potential customers in their specific geographic area.
28% of local searches result in a purchase
Source: 99 Firms
Local SEO is a digital marketing strategy that optimises a business's online presence for local search queries.
When users search for products or services with location-specific intent, for example, 'restaurant near me', search engines like Google use a combination of factors, including distance, prominence, and relevance, to determine the best matches for their search.
Distance refers to the proximity between the search engine user and business locations.
Prominence measures the popularity and online reputation of the business, considering factors such as reviews and ratings.
Relevance determines how well the business's services/products align with the user's search query.
We can improve the local SEO for your website by including location-specific keywords in the content, meta tags, and URLs. We can also create and optimise your Google My Business listing, ensuring accurate and up-to-date information such as address, phone number, and business hours.
Since a business's customer reviews and online reputation are important aspects of local SEO, we take a holistic approach to enhance website content and improve a user's experience.
Why is Local SEO important for your business?
By targeting customers within a specific region, you can effectively reach your target audience, increasing your chances of attracting qualified leads.
One powerful tool in local SEO is Google Maps. When users search for businesses in their area, Google Maps displays local search results, maps, and directions.
By optimising your online presence for local SEO, you can significantly increase your chance of appearing in these map listings, making it easier for potential customers to find and navigate to your business's physical location.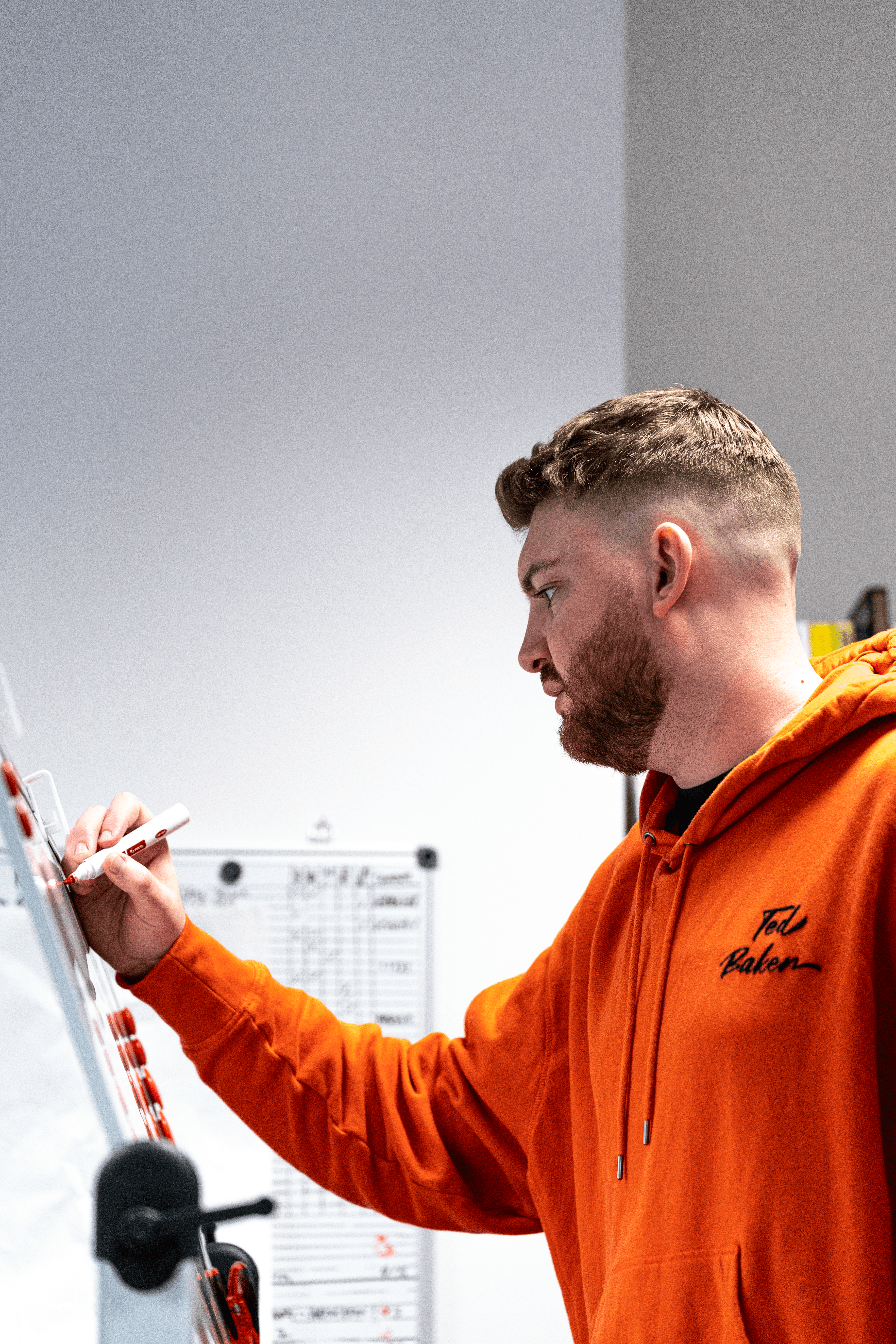 Why choose Fly High Media?
We are a friendly, ROI focussed agency and we put your business values at the epicentre of what we do. We carefully craft a measurable strategy that is designed to make you more money and build your brand online. We are constantly monitoring Google's latest algorithm updates to ensure that we are using the most up to date strategies to get the best results for your business.
If you're not quite ready to work with us, don't worry. We offer an Initial Website Audit which you can utilise to see if us collaborating is something you would want to do in the future. To get in touch for more information, please fill in our contact form below.
Let's find the best solution for your business