5 Google My Business Tips That You Can Implement Today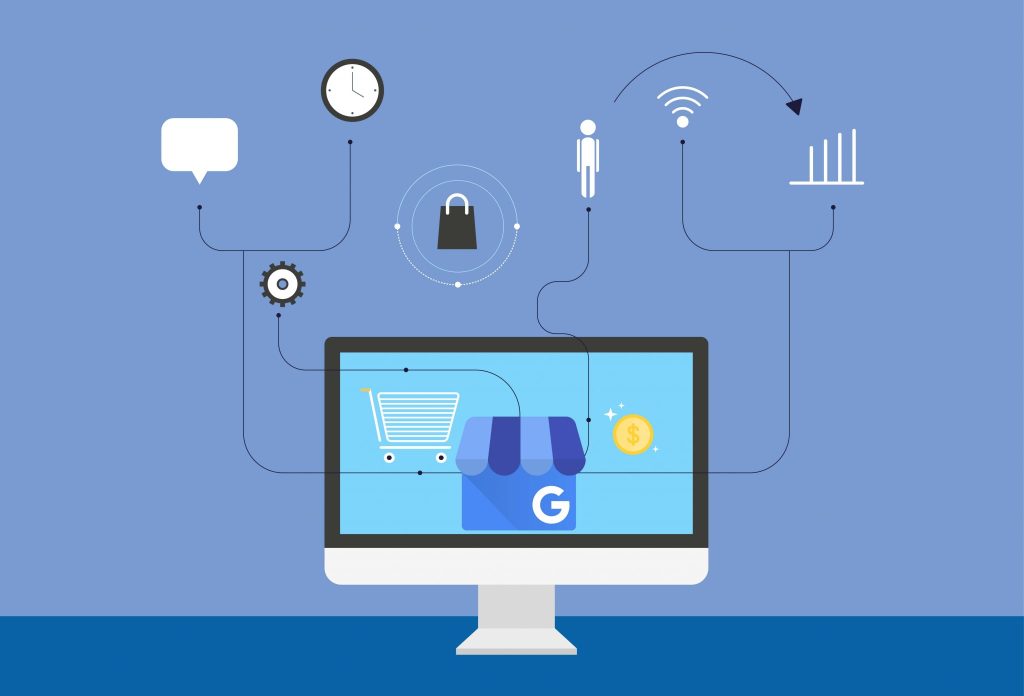 Google is a competitive space and especially in map listings. A well optimised profile and Google on-page Local SEO not only does it make you stand out, but it will also help you generate more leads for your business if done well.
Google My Business is a great tool to put your business on the map for potential customers, but it can also be a great hub for information about your business.
If you haven't already, head to Google My Business and register. Fill in your details, soon after, in a few days time, you will receive a confirmation code in the post to confirm your physical address.
The goal of this blog is to help you generate more attention locally for your business, so let's get started!
1. Provide as much detail as possible on your listing - don't miss out on the basics
It's critical that you provide your potential customers with all of the relevant information about your business on your Google My Business listing. This can be the difference when trying to boost new customers and sales – people need to know who you are and what you do!
On your profile, you are able to add what type of business you are operating under the 'business category' section. You can also add a link to your website, photos, opening hours, reviews and a phone number for customers to contact you. If you have multiple physical locations, then it is imperative that you complete these details for each location.
Providing as much information as possible makes your business look more credible, and it means prospective customers will have more trust when deciding to do business with you.
2. Keep customers informed with regular updates
Many businesses mistake Google My Business as a tool that only allows you to make a profile about a business with contact details and geographical information. What many people don't realise is you can also post regular updates just like you can on social media sites such as Twitter, Facebook and LinkedIn.
When a post is submitted, it will be featured on your business page for users to see in Google search results. You have up to 1,500 characters to provide potential customers with relevant information about your business and the industry you are operating in.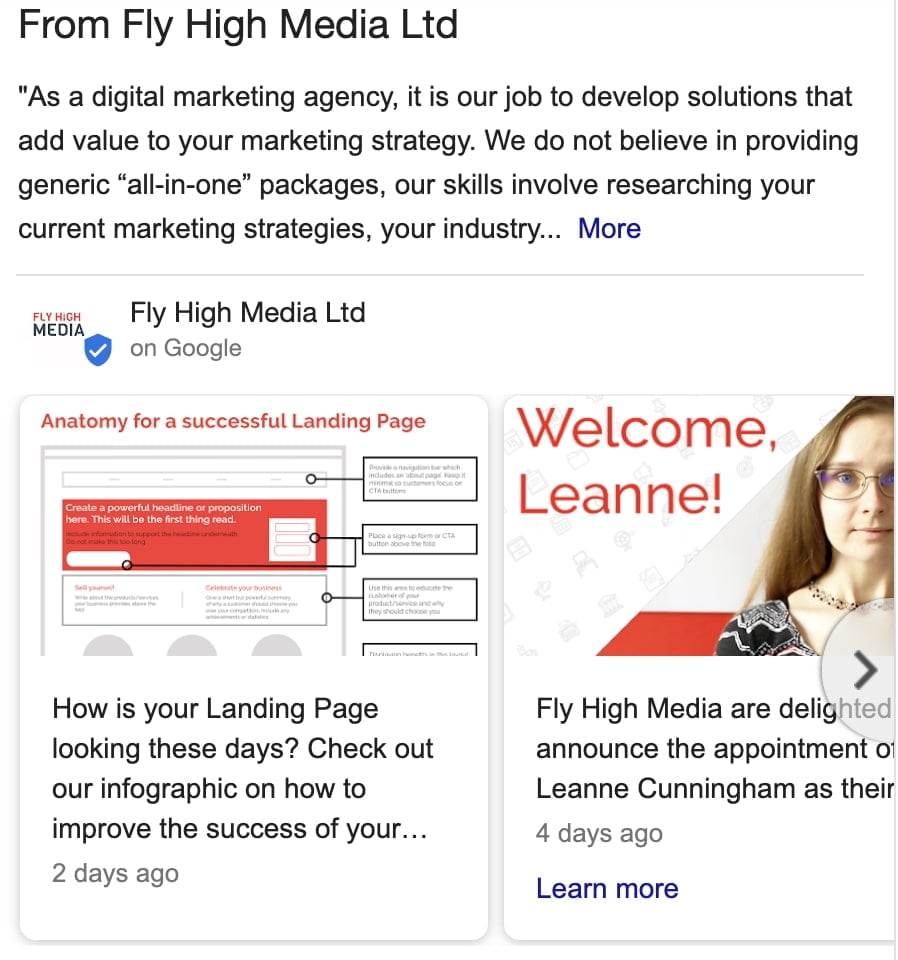 This feature is also a great platform to provide customers with special offers. For example, if you run a cafe, you may want to share a 2-4-1 discount coupon code for a promotion you are running.
Also, if you ever have special opening hours or you are closed one day out of the norm, then don't forget to update this on your listing. You wouldn't want people showing up to your place of business to an empty premises!
3. Respond to Customer Reviews
Google has previously confirmed that responding to reviews can improve your business's local SEO, so it is important to get back to any customers who have left you feedback.
It's important to respond to positive and negative reviews. It can be hard receiving a negative review, however Google My Business allows you to publicly address issues and hopefully turn around with a positive spin.
4. Add high quality photos
Adding your own high-quality photos to your Google My Business page ensures that your profile looks credible. Not only that, but it can be an opportunity to provide potential customers with great images of your products and/or services and show off the personality of your business a little.
If you want to go one step further, then you can look into getting a 360° virtual tour of your business. You can find a list of photographers in Google's directory seen below.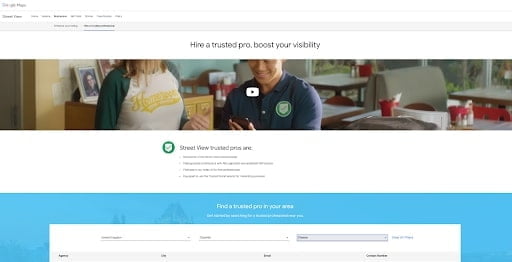 5. Include a list of your Products and Services
Not only can you share images of your products, but you can add your selection of items and services that you are looking to sell within the 'Products' section of Google My Business.
Initially, users will see a thumbnail image and title of the product/service. Once they click, this will open up a product description with a link to the specific page where the item is located on your website.
This is a great way to introduce potential customers to your business, and it can also be a great way to convert website traffic into a sale.
Want further assistance with your Google My Business listing to help drive more local business? Contact Fly High Media today!
Let's find the best solution for your business