We live in an online world, where having a web presence is key. Your website is your shop front, it needs to entice your target customers and then give them a wonderful user experience.
We have a huge amount of experience designing and developing websites for clients, anything from simple brochure sites to complex e-commerce sites. We also provide hosting and maintenance services.
75% of users judge a company's credibility based on its website design
Source: Stanford University
88% of consumers that have a bad website experience never return – get it right!
Source: Toptal
Why is Web Design important for Businesses?
Web design is crucial for businesses as it shapes the first impression customers have of their brand online. A well-designed website not only enhances credibility and user experience, but also drives customer engagement and boosts conversions, ultimately helping businesses grow and succeed in the digital landscape.
Our aim is to design and develop a website that meets your needs within an agreed budget.
In this stage, we want to understand your business and the market you are operating in.
We scope out and agree exactly what sort of website you want.  We also discuss the look and feel of the site.
We create a detailed plan for designing and developing your website.
In this stage, we produce a draft sitemap and agree with you any key features.
We also produce a schedule for creating the content, image acquisition and any video content.
In this stage, we build the website and test whether it works correctly.
Your feedback is crucial to ensure the site meets your requirements and expectations.
Once you are happy with the site we make it live.
Which Businesses can benefit from Web Design?
Website design is suitable for a wide range of businesses and industries. In today's digital age, having a well-designed website is crucial for establishing an online presence, attracting customers, and promoting products or services including but not limited to:
New Website For an International Mental Health Organisation
Web Design
Mental Health Research OrganisationRead Case Study
New Website For a Financial Investment Consultancy
Web Design
Financial Investment ConsultancyRead Case Study
Brand New Website for a Medical Safety Solutions Provider
Web Design
Medical Safety Solutions ProviderRead Case Study
You only have seven seconds to capture your audience's attention. Our design team will work with you to produce an engaging user experience for your target audience.
We use a combination of great images, colour and content to create a Fly High website.
We use responsive mobile design on all projects, which enables increased traffic & user retention from devices of all size.
An effective web presence on all device sizes leads to an increase in lead generation and conversion rate.
All websites that we build are optimised for search engines in order to increase SEO rankings. We include on-page SEO and the creation of a sitemap so that you are ready to rank well in search results upon completion. By combining the latest technologies in User Experience and utilising the search engine algorithms, we are able to reduce the website bounce rate (amount of users that leave the website after viewing only one page).
Once we have set up your website, we don't just leave you to it. We can maintain your website with security updates, plugin updates and any general changes you may need. We are also open for support 24/7 so if any issues arise, we can resolve them whatever time of day.
A brochure website serves the purpose of providing valuable information to the visitor about your products, services, business processes and any other details.
This website type is a perfect solution to any business that needs a digital and online version of a business card.
What Is A Brochure Website For?
An E-Commerce website solution allows the selling of products directly through the website. The system is equipped with a payment gateway system which allows the end user to check-out and pay using secure methods such as Credit Card, Debit Card or PayPal. This website type is a perfect solution to any business that requires their customers to pay for a service or product on the website directly.
What Is An E-Commerce Website For?
A Membership website solution enables visitors to create an account on the website. This may be in order to access files, get premium access to certain areas of the website or to upload content.
A Membership website can effectively allow the user to sign-up using various account types, whether it be free, or paid. Paid account types can also be integrated with a secure online payment method to check-out on the spot.
What Is A Membership Website For?
An educational website focuses on delivering educational content, courses, or training materials, making it suitable for schools, universities, e-learning platforms, or online tutors.
What Is A Educational Website For?
A nonprofit website is designed for charitable organisations, foundations, or NGOs, providing information about their mission, initiatives, and ways for visitors to support their cause.
What Is A Non-Profit Website For?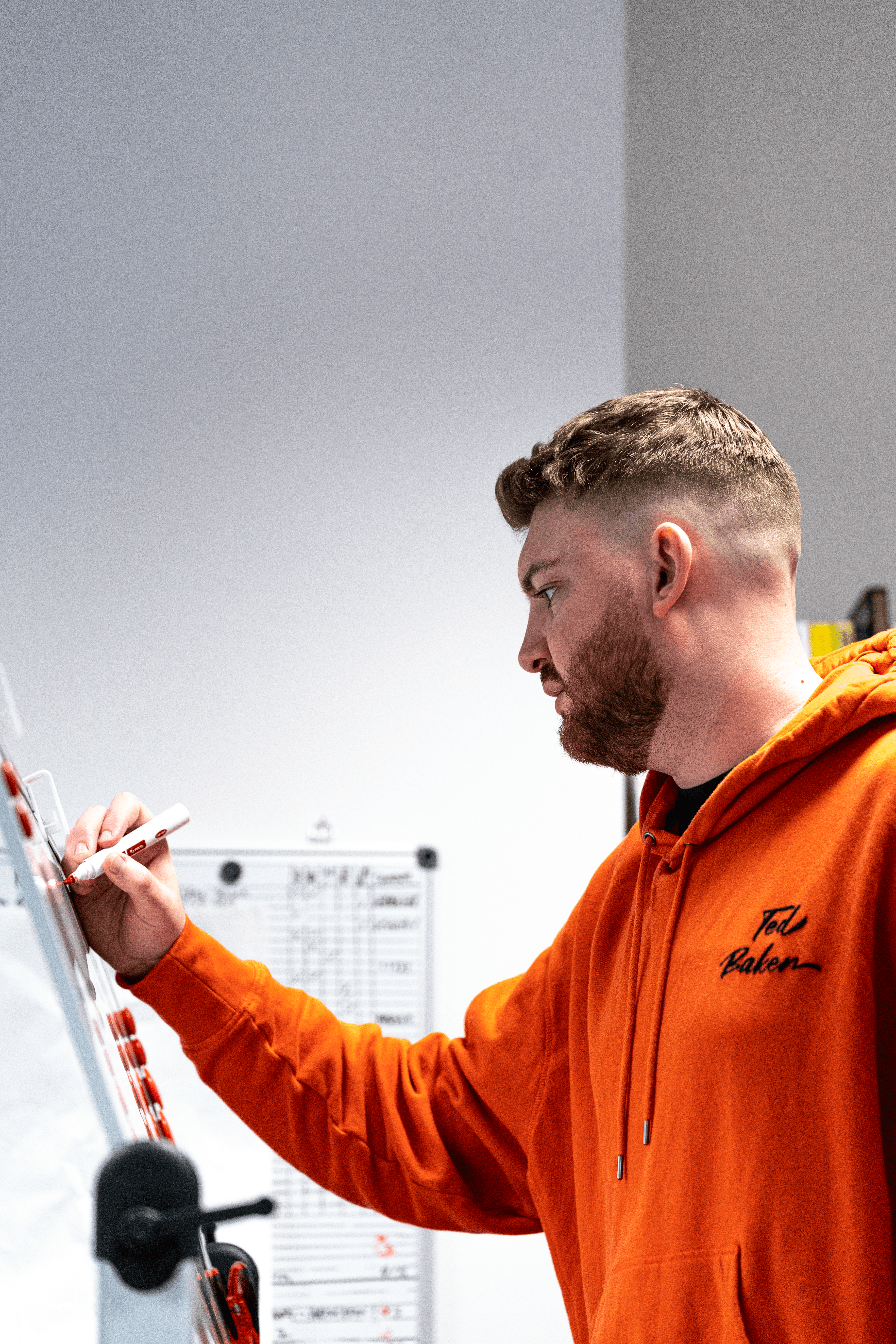 Why choose Fly High Media?
We are a friendly, ROI focussed agency and we put your business values at the epicentre of what we do. We carefully craft a measurable strategy that is designed to make you more money and build your brand online. We are constantly monitoring Google's latest algorithm updates to ensure that we are using the most up to date strategies to get the best results for your business.
Let's find the best solution for your business