Digital Marketing for Hospitality
Our digital marketing services for the hospitality industry encompass a comprehensive range of strategies and solutions designed to enhance your online presence and drive business growth. We specialise in targeted SEO campaigns to boost your website's visibility on search engines, engaging social media management to connect with your audience, compelling content creation to showcase your unique offerings, and data-driven advertising campaigns to maximise your online reach. With our tailored digital marketing expertise, we can help you elevate your hospitality brand, enhancing your online presence and attracting more guests to your establishment.
75.2% increase in the hotel market from 2021-2023
Source: Statista
Hospitality makes up 10% of UK employment
Source: Paul Murphy
Benefits of Digital Marketing the Hospitality sector
Tailored digital marketing services for the hospitality industry offer various advantages that help businesses succeed in a fiercely competitive market.
Firstly, our targeted SEO strategies optimise your online presence, streamlining the process for potential guests to discover and book your accommodations or services.
In addition, managing social media well can encourage guests to engage with your brand, increase their loyalty, and promote special offers or events.
We create high-quality content that highlights what you offer, which can attract and captivate potential guests. Our content can also encourage guests to engage with your brand, strengthen their loyalty, and keep them informed about special deals or events.
Our advertising campaigns are guided by data, which means that your marketing budget will be utilised wisely. We target the appropriate audience at the optimal times.
Our digital marketing services offer insightful analytics, allowing you to measure the success of your campaigns and make informed decisions to drive further business growth.
What Hospitality businesses do we work with?
We have helped hospitality generate fantastic results. We have worked in:
Our Digital Marketing Services
Elevate the performance of your website with our comprehensive optimisation services specially crafted for the hospitality industry. We have a team of experts who can make your website visually appealing and technically efficient whilst optimising it for search engines. We pay attention to every detail, from improving the accuracy of title tags to creating captivating meta descriptions, using ethical "White-hat" SEO strategies recommended by search engines. We use industry-proven practices to help your website gain a stronger online presence and attract more organic traffic. You can rely on us to improve your website's performance with the most current and effective techniques.
Increase your online presence in the hospitality industry through our expertly crafted Pay-Per-Click (PPC) strategies. Our advertising techniques are tailored to reach the audience that is actively searching for hospitality-related products and services, ensuring that your ads are seen by the right people. Take advantage of immediate exposure, heightened brand recognition, and cost-efficient campaigns that cater to your budget. Maximise the efficiency of your PPC campaigns with our top-notch performance monitoring and customer re-engagement services. Take advantage of the opportunity to connect with potential customers and improve your results. Discover the advantages of adding PPC ads to your hospitality business's marketing plan and unlock new and exciting opportunities within the industry.
Our team specialises in developing engaging and compliant social media plans tailored to the unique needs of your hospitality business. We are well-equipped to meet your needs, with a deep understanding of the industry and what it demands. We can help improve your online presence in the hospitality industry by providing personalised content, expert community management, and strategic advertising. This will increase brand recognition and help establish trust with your audience. We create carefully targeted Social Media strategies that deliver impressive results for your business, making a lasting impact.
We provide advanced paid social media strategies to help the hospitality industry achieve outstanding results. We help brands reach their target audiences, increase awareness, and drive conversions using popular social media platforms such as Facebook, Instagram, LinkedIn, and more. We are aware of the unique obstacles in your industry and design campaigns that abide by regulations while also enhancing your visibility and engagement. Our team of experts uses data-driven insights and creative content to improve the performance of your ads and provide you with a measurable return on investment. Our tailored solutions empower hospitality companies to effectively achieve their marketing goals and succeed in the digital landscape.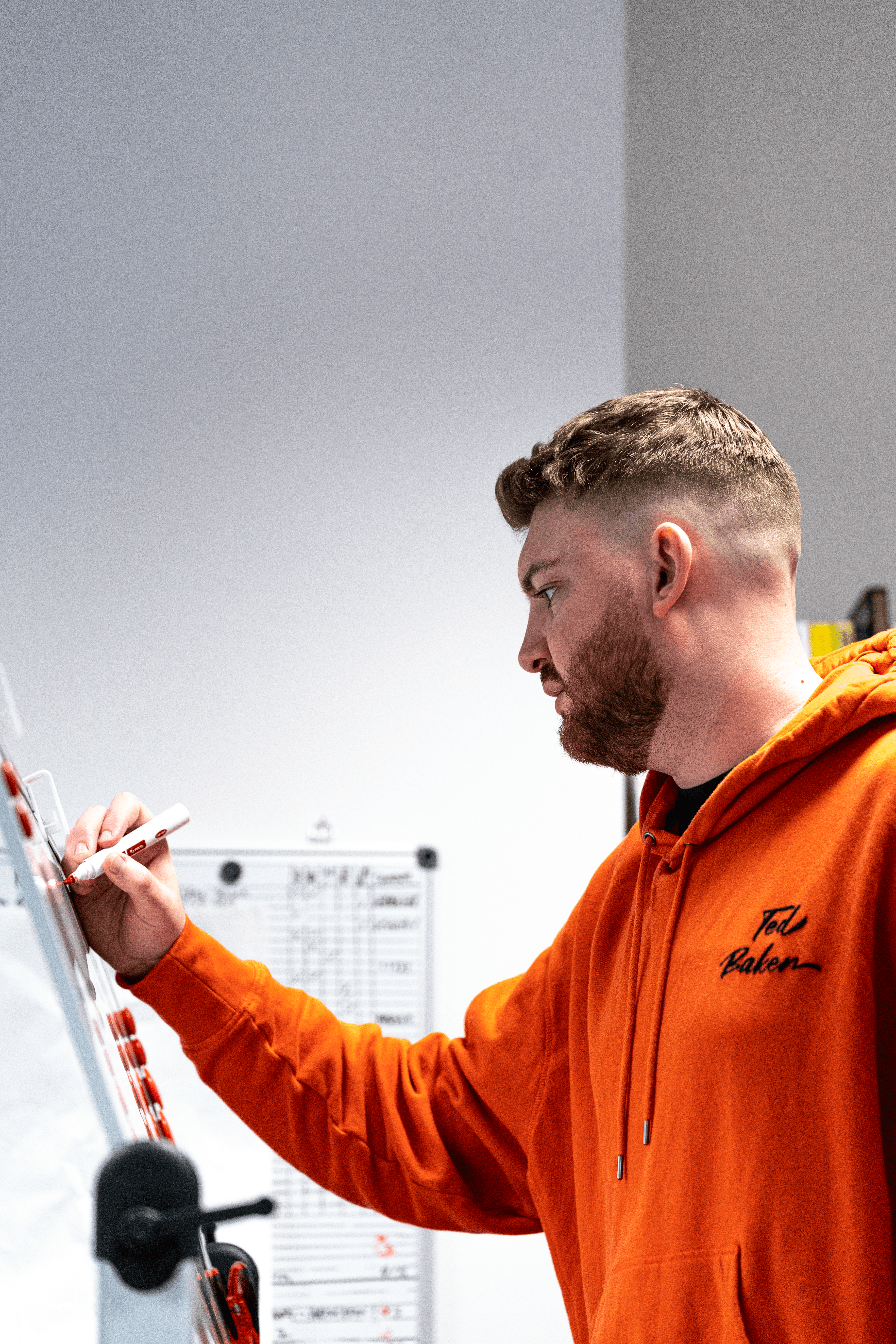 Why choose Fly High Media?
We are a friendly, ROI focussed agency and we put your business values at the epicentre of what we do. We carefully craft a measurable strategy that is designed to make you more money and build your brand online. We are constantly monitoring Google's latest algorithm updates to ensure that we are using the most up to date strategies to get the best results for your business.
Let's find the best solution for your business