Digital Marketing for the Travel Industry
Fly High Media specialises in digital marketing solutions for the travel sector. We'll boost your online presence with SEO, targeted campaigns, compelling content, and social media management. Our team of experts will tailor these strategies to your travel business, helping you stand out in the competitive industry and achieve sustainable growth. Get more customers, increase bookings, and establish a strong online presence with us!
79% of travellers now use their mobile phones for booking travel accommodation and transport.
Source: Amraandelma
What are the benefits of Digital Marketing for Travel?
Digital marketing services offer numerous benefits to businesses in the travel sector, leading to overall success. These benefits include increased brand awareness, reaching a wider audience, driving more traffic to websites, higher conversion rates, and improved revenue growth.
The travel industry employs search engine optimisation (SEO) strategies to draw organic traffic to their website. By using relevant keywords related to popular travel destinations, accommodations, and experiences, businesses can successfully reach their intended audience. For travel businesses to connect with their audience, it is essential to create engaging content and manage social media platforms effectively. Informative blogs, articles, and captivating social media posts can help showcase a business's expertise and offerings, building trust and engagement with potential customers.
Travel businesses can achieve remarkable results by analysing data-driven insights and making informed decisions. This includes increased customer engagement, higher bookings, and overall growth in the competitive travel sector.
What businesses do Fly High Media work with?
We have helped clients generate fantastic results. We have worked in:
Our Digital Marketing Services
Our experienced team specialises in optimising websites for the travel sector, ensuring they stand out both visually and technically. We implement reliable "White-hat" onsite SEO strategies that adhere to Google's guidelines, ensuring the ethical and effective promotion of your website. With our expertise, we will improve your online presence and drive organic traffic by utilising customised techniques exclusively designed for the travel industry. You can rely on us to improve your website's performance and visibility in the highly competitive industry, providing you with the advantage you need.
Elevate your travel company's online presence using our tailored Pay-Per-Click (PPC) strategies. With targeted advertising, your ads will reach the audience actively seeking travel services or products. Enjoy immediate visibility, increased brand awareness, and cost-effective campaigns tailored to your budget. Maximise your online reach and achieve tangible results for your travel business with our expert and PPC solutions.
Our team of experts understands the specific challenges and regulations in the travel industry, enabling us to create tailored content for each of your social media platforms. With targeted content, we can enhance brand awareness and establish your credibility within the competitive travel sector. You can rely on our expertise to effectively highlight your offerings and engage your audience, which will lead to increased visibility and a stronger position in the travel industry.
Our paid social media strategies, tailored to the travel sector, deliver exceptional results for travel companies. Utilising platforms such as Facebook, Instagram, and LinkedIn, we effectively reach the target audiences of your brand. Through precise targeting and content adaptation, we ensure that the messaging resonates with specific demographics within the travel industry. With our expertise, travel businesses can maximise their online presence and connect with the right customers on social media platforms.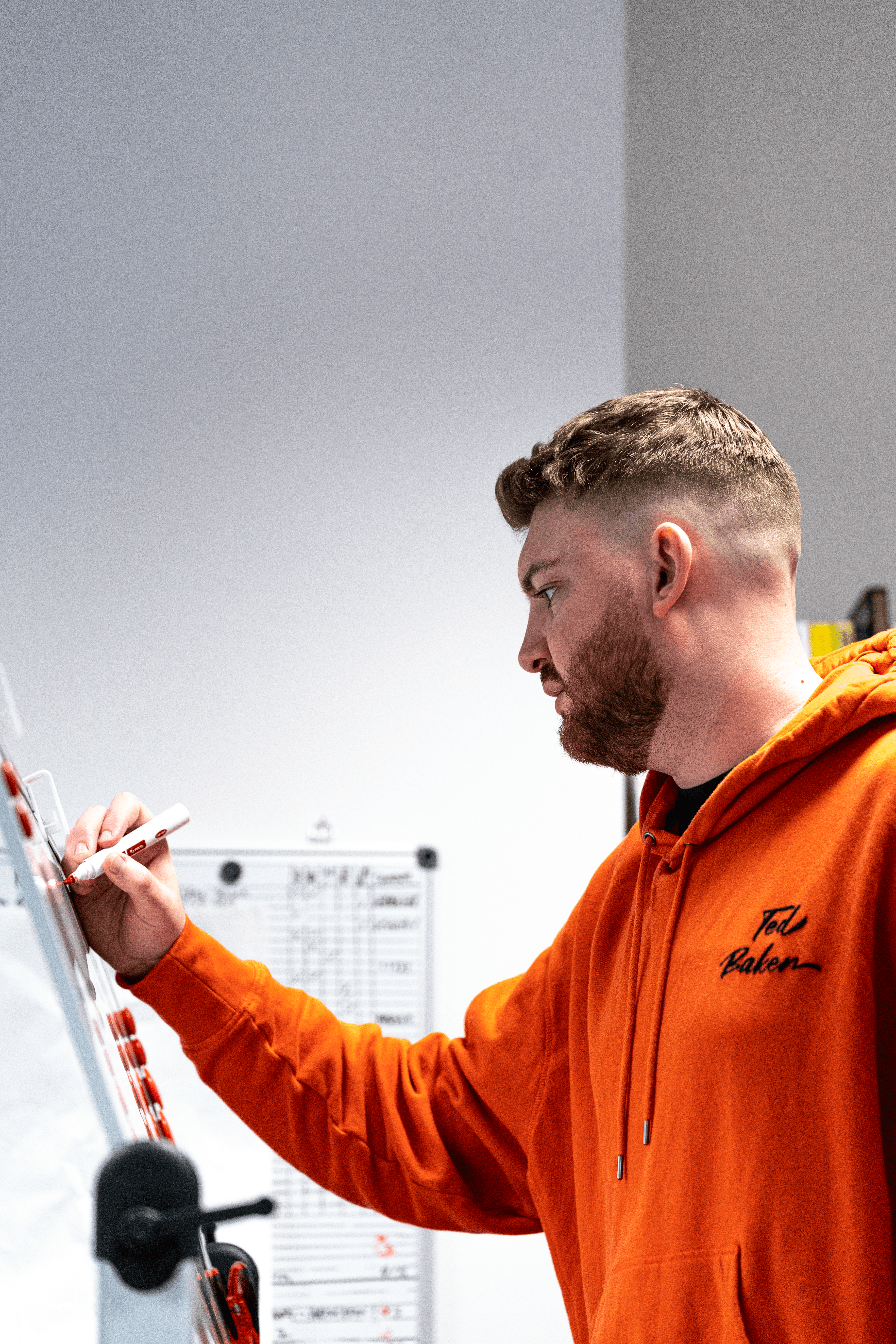 Why choose Fly High Media?
We are a friendly, ROI focussed agency and we put your business values at the epicentre of what we do. We carefully craft a measurable strategy that is designed to make you more money and build your brand online. We are constantly monitoring Google's latest algorithm updates to ensure that we are using the most up to date strategies to get the best results for your business.
Let's find the best solution for your business