B2B Digital Marketing Services
Business-to-business (B2B) marketing leverages various channels like websites, search engines, social media, and targeted advertising to reach its audience. B2B marketing nurture leads over longer sales cycles, providing educational content and personalised interactions to guide prospects through buying. By effectively implementing B2B marketing strategies, businesses can forge valuable partnerships and drive growth in the dynamic landscape of business-to-business transactions.
What are the benefits of B2B Marketing?
With a targeted approach, B2B marketing allows you to reach decision-makers who are genuinely interested in your products or services.
This helps you benefit from higher revenue potential through long-term contracts and valuable partnerships, build strong relationships by understanding client needs and delivering personalised solutions. It also means you can develop niche expertise within your specific industry to position yourself as a trusted advisor. Being able to leverage data-driven insights allows for more informed decisions and to really optimise your marketing strategies. You can collaborate with industry players and establish your brand as a thought leader. 
Drive growth in the B2B marketplace with the strategic advantages of B2B marketing.
What B2B sectors do Fly High Media work with?
We have helped B2B clients generate fantastic results. We have worked in:
Our B2B marketing services
We will optimise your website, both on the surface and behind the scenes. This service includes looking at title tags, meta descriptions and more. We only use "White-hat" onsite SEO strategies, that are within Google's guidelines or recommendations about how businesses should promote their websites online.
By using our Pay-Per-Click (PPC) strategies, your business will reach its specific target audience effectively. With carefully crafted ad copy and keyword selection, for maximised visibility on search engine result pages and increase brand awareness. We then optimise campaigns based on performance data and analytics to continuously refine and achieve better conversion rates and a higher return on investment (ROI).
Social media marketing for B2B sectors offers a powerful way to enhance brand visibility, generate leads, and foster meaningful connections. Targeted campaigns enable businesses to reach their desired audience on platforms like LinkedIn, Facebook, Instagram and more.
By creating compelling content, we help B2B companies position themselves as experts and build trust with potential clients. Social media marketing also supports networking opportunities, engaging conversations, and collaborations and helps stay updated on industry trends.
Our specialised paid social media marketing services for B2B sectors use precise audience segmentation and ad placement, to help you reach decision-makers and key professionals within your industry. Our tailored campaigns deliver the right messages in order to generate quality leads. With our expertise in B2B paid social media advertising, we ensure your investment yields measurable results, increases conversions for long-term business growth.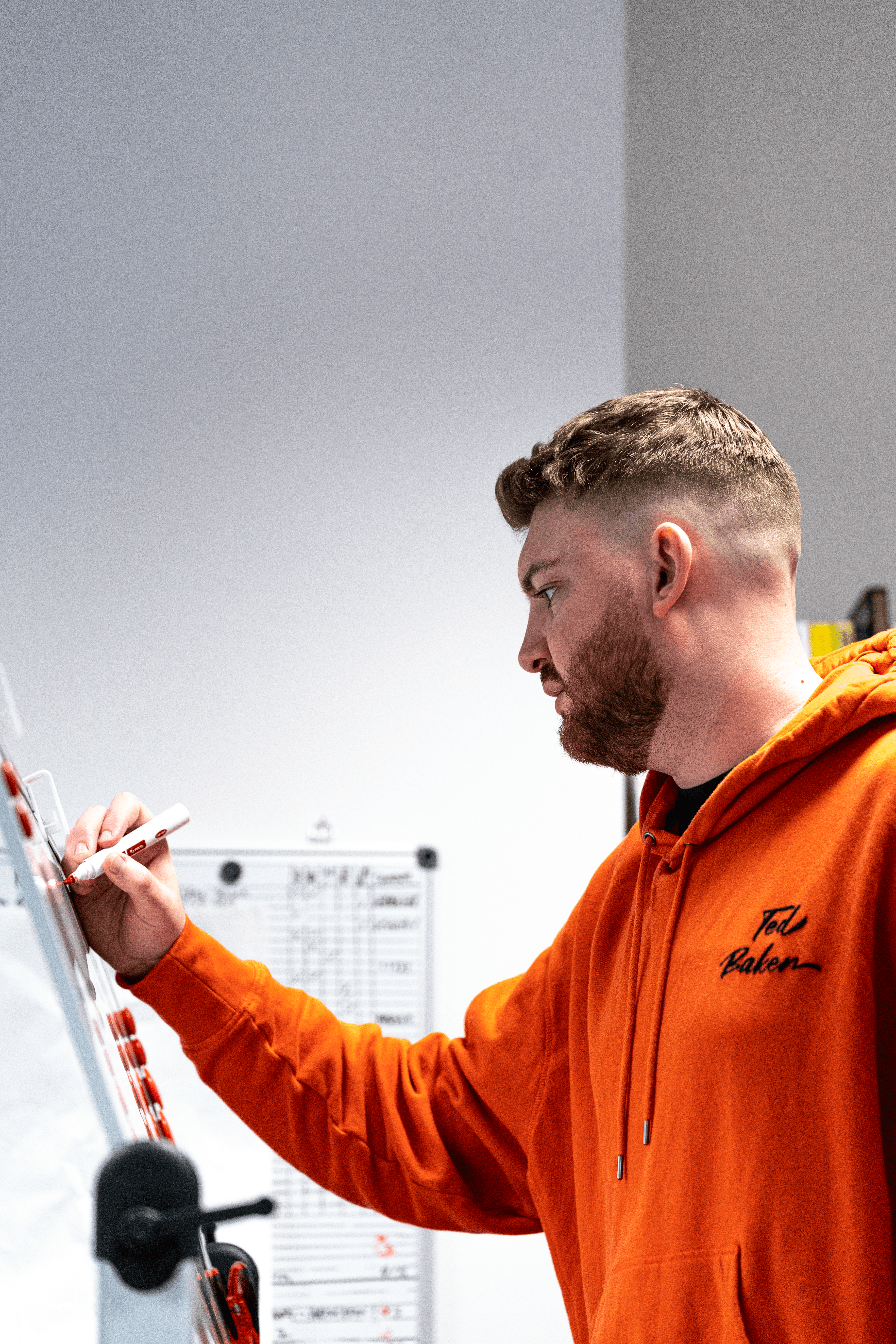 Why choose Fly High Media?
We are a friendly, ROI focussed agency and we put your business values at the epicentre of what we do. We carefully craft a measurable strategy that is designed to make you more money and build your brand online. We are constantly monitoring Google's latest algorithm updates to ensure that we are using the most up to date strategies to get the best results for your business.
Let's find the best solution for your business