Digital Marketing For Local Businesses 101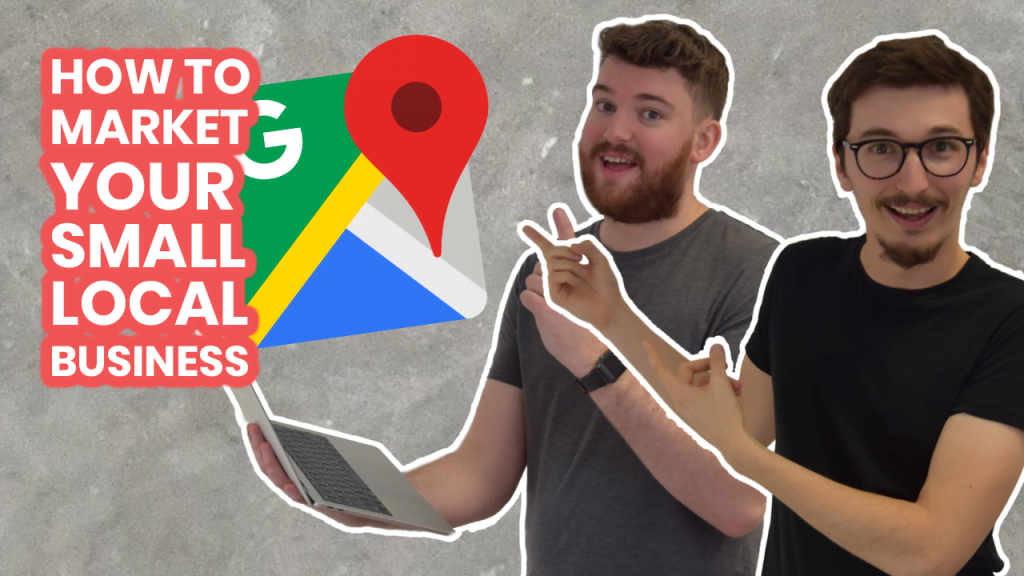 You might be intimidated or sceptical when it comes to digital marketing for your local business if you haven't tried to promote your business online before, which is perfectly fine.
But hear us out, there are plenty of tried and tested opportunities for you to promote your local business online. You just need to follow the right steps starting with the fundamentals.
In this week's podcast, you will learn the fundamentals of getting your business found online, along with actionable steps on how to sustainably grow to help get your business more traffic, leads and sales.
Let's find the best solution for your business