Standards for Customer Service Have Risen, and So Must Your Digital Business Strategy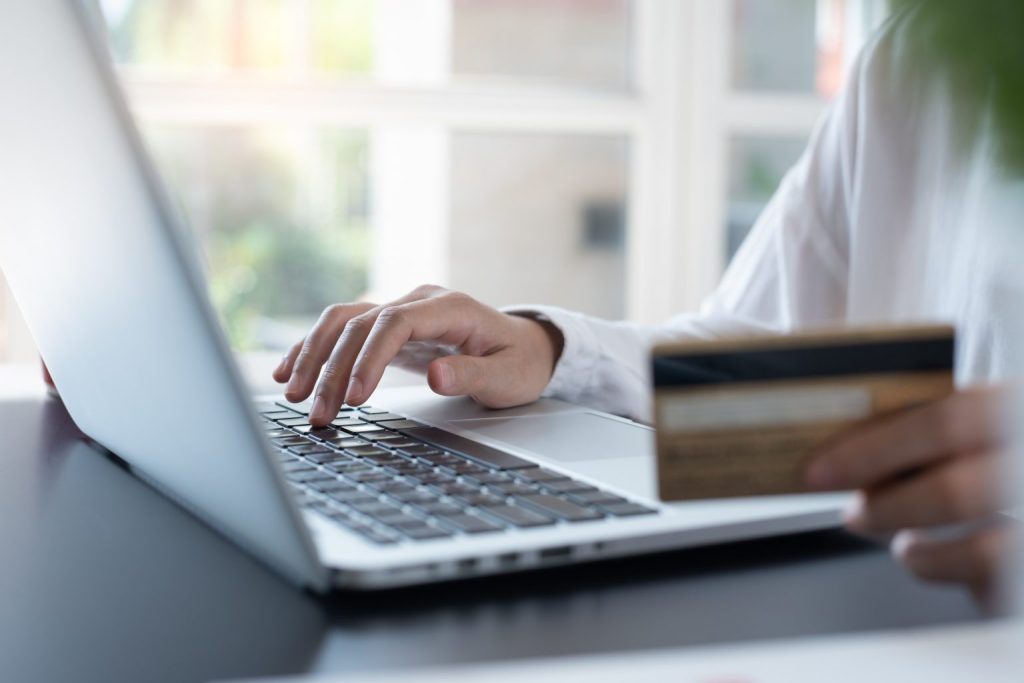 The pandemic has forced businesses to pivot from the physical world and into a digital one, leaving many businesses unprepared. Despite this, consumer expectations to provide exceptional customer service experiences have increased; buyers still expect businesses to be easy to buy from, engage with, and get service from, even when totally online.
With customers more demanding than ever, organisations need to redefine customer experience (CX) further in order for it to be effective. Achieving this takes a holistic customer relationship management (CRM) strategy powered by a modern CRM platform, with buy-in from all team members.
How have customers' expectations from businesses changed?
For today's consumers, being delighted is not an added value to their experience as your customer anymore; it's the inner foundation of your relationship with them. Consumers are always more likely to remember a moment of friction rather than seamless performance. With the acceleration of digitalisation of many business tools such as Zoom, buyers are now more independent, yet expect more intuitive experiences and are more empowered to switch service if the experience doesn't live up to their expectations.
Only companies that anticipate and fully accommodate their customers' needs and desires, and place them at the centre of their operation to deliver a seamless online experience, will flourish in this new climate.
What's the role of technology in this?
When the survival mindset of 2020 led to processes and operations not suitable for scale, most companies turned towards a patchwork of disparate technologies from different sources to combat the growing complexity of CX, which include: a customer management system (CMS), a marketing automation to scale their efforts, and a CRM to manage customer data.
When completely different systems are cobbled together, the burden of making them work together is felt by the customer. This route is holding companies back, slowing them down and depriving them of having a complete customer view. Even though consumers access more services and products than ever before via digital means, they still expect a warm and supportive experience. Excessive use of automated technologies such as chat bots, non-customisable e-mail marketing and no option for guest checkout services will drive consumers away from businesses.
How can businesses further develop their CX and CRM?
The customer experience is a journey, not just an interaction. That's why it is crucial to bring together marketing, sales and customer service under one team, and then bring together a decision-making group that owns the end-to-end customer experience. The new focus is to create a winning aspiration centered around customers, not functions. This will enable any business to move faster and boost customer-centricity.
Excellent CRM can be developed via providing swift, efficient support for new and pre-existing customers. Consumers desire tailored, individualised experience when accessing goods and services, and this is no exception when it comes to making purchases online any more.
A short case study of a well-established company boosting their customer relations examples Just Eat. The business operates a website and application of which millions of people use each day internationally to order takeaway food from their favourite restaurants.
The logistics of a customer receiving food from a restaurant via Just Eat's app can fail due to human error. Just Eat combats this issue by providing a live-chat feature which allows customers to talk to a customer support representative in real-time via instant messaging on their smart device or desktop computer. The customer support representative has the ability to listen to the customer's issues with the restaurant or service and makes on the spot, tailored decisions to rectify the situation, putting the consumer's satisfaction at the forefront of the operation. If a customer does not receive their food order, a representative is likely to respond via issuing a refund to the customer, and a gift voucher which can be used to access money off their next purchase with Just Eat.
Despite the worldwide boom in accessing goods and services by digital means, consumers still expect a tailored, individualised, human shopping experience. As businesses, we can endeavour to provide this to thrive in this new climate by developing seamless CX and CRM strategies, and always ensuring that customers can access support from professional sales and customer support representatives.
Let's find the best solution for your business