Boost Your Shopify Business: Tips to Get More Customers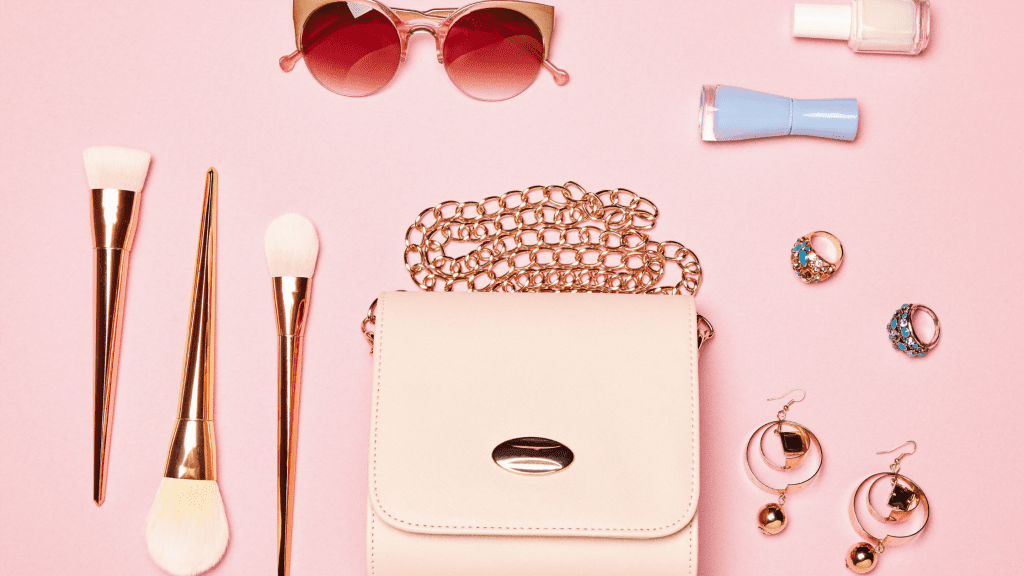 Shopify is an ecommerce platform that facilitates the launch and operation of online stores for businesses of all scales. Whether you're a fledgling company or a multinational corporation, Shopify provides you with the tools to sell your merchandise online effectively. Some of the largest stores built on Shopify include Gymshark, Penguin Books, and Fitbit.
Shopify offers many features and tools to get your store up and running quickly, including templates for creating custom storefronts, secure payment processing, and analytic tools for understanding customer behaviour. It's an excellent option for those who don't have the resources or expertise to build an online store from scratch.
Along with its convenience, Shopify also offers scalability and customisation options to accommodate growing businesses. Shopify stores can be modified and optimised using themes, plugins, and custom coding; this makes it easy to customise your store and add features that best fit your business's needs.
Businesses should consider using Shopify for countless reasons, but the key is convenience, scalability, and customisation. With Shopify, you can create a professional store without spending a fortune or dedicating hours to learning the platform. As your store grows, you can adjust your store to keep up with demand.
Benefits of Using Shopify for Ecommerce Businesses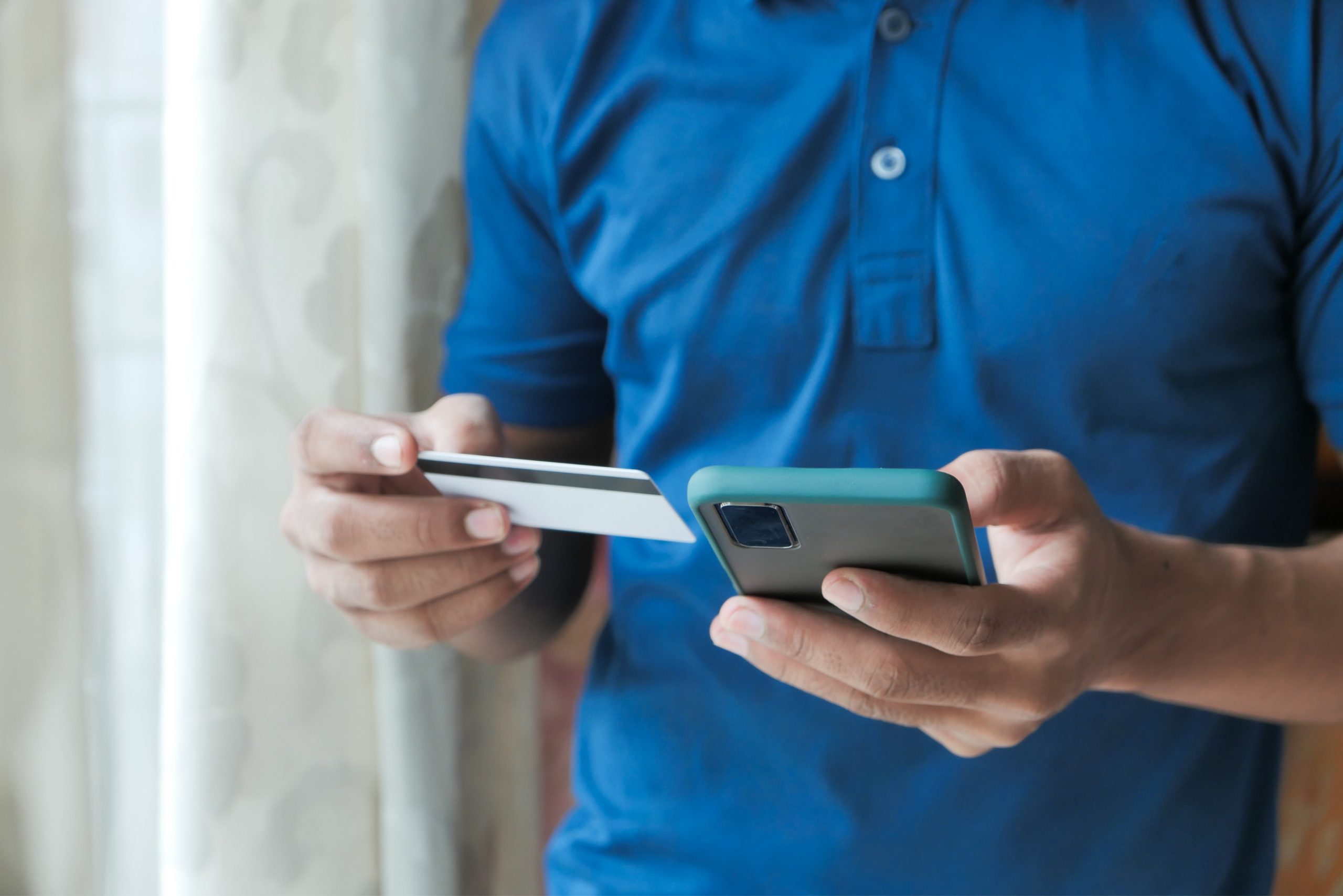 Shopify is an excellent ecommerce platform for businesses. With an easy-to-use design, robust feature set and scalability, Shopify offers many benefits for growing businesses.
First, Shopify makes setting up an online store easy in just a few steps. The intuitive drag-and-drop interface allows customers to customise the design of their store quickly and easily. Shopify also provides professional templates to help get customers started.
Secondly, Shopify has many features to help businesses optimise their store. From SEO capabilities to product management, Shopify has the tools businesses need to make their store successful. Additionally, Shopify offers analytics to track sales, understand customer behaviour and make informed decisions.
Thirdly, Shopify is highly scalable. Its powerful backend supports an unlimited number of products, orders and customers. The platform also supports multiple currencies and languages, allowing businesses to expand their reach globally.
Lastly, Shopify is secure and reliable. Its servers are always up and running, ensuring customers can access your store even during peak times. Shopify also uses the latest encryption technology to ensure safe payment processing.
In conclusion, Shopify is a great ecommerce platform for businesses. With its easy setup process, numerous features and scalability, Shopify can help businesses to increase efficiency, drive sales and reach a global audience.
Shopify and Search Engine Optimisation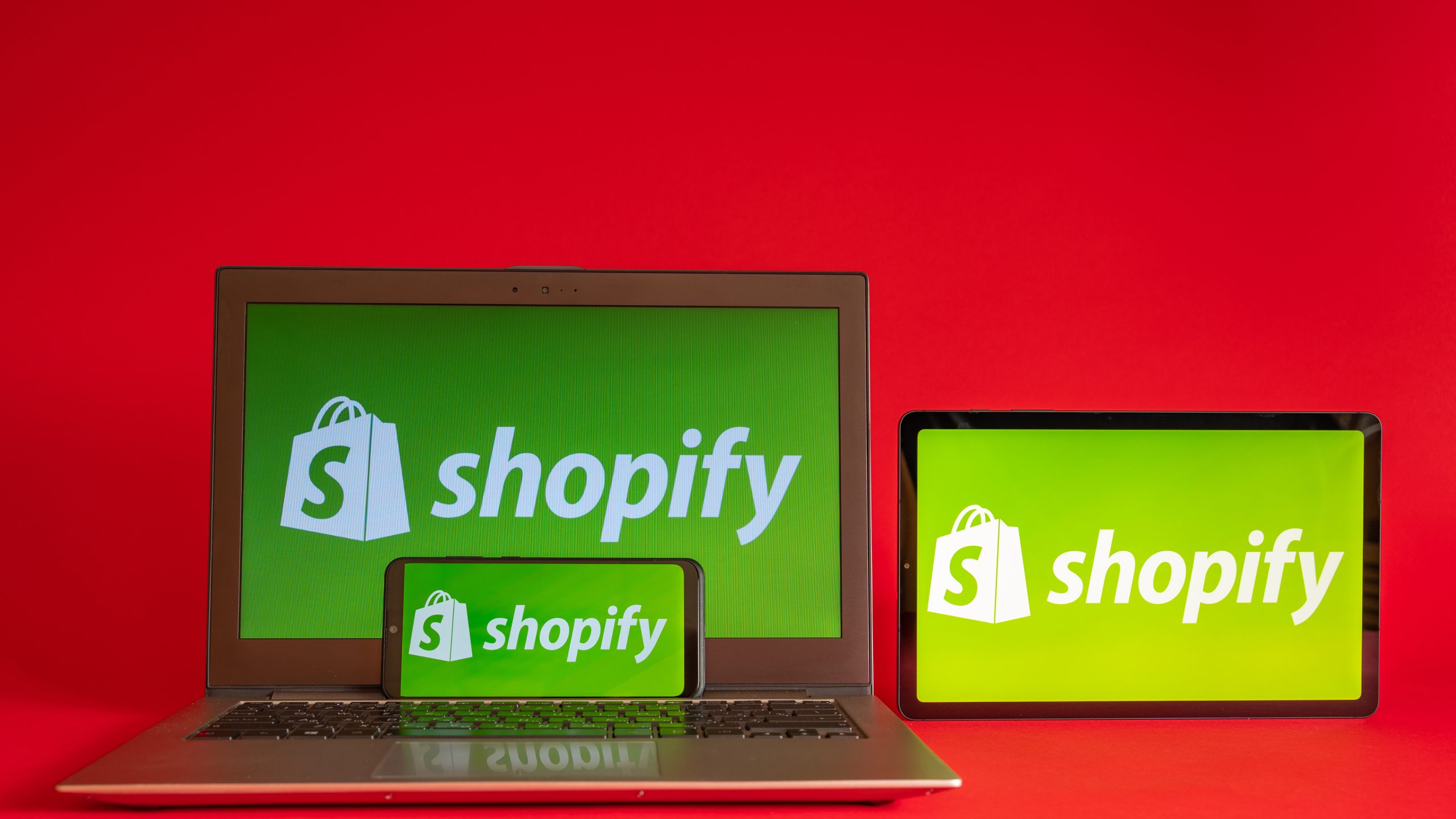 Search Engine Optimisation (SEO) is critical to getting more customers through Shopify and increasing your sales. Here are some tips to optimise your Shopify store for SEO:
Keyword Research: Identify the words or phrases customers use when searching for products like yours and incorporate them into your product descriptions and titles.
Content Optimisation: Create engaging product descriptions with your identified keywords. Use high-quality images, videos, and other content to enhance user experience.
Meta Data: Write compelling meta tags, titles, and descriptions for each page on your store. Make sure to include the keywords you identified in the initial research.
By taking these steps, you can ensure your store is optimised for maximum visibility and customer engagement.
Creating a smooth and intuitive navigation experience when customers visit your Shopify store is essential for creating a positive user experience. A well-designed navigation menu should make it easy for customers to locate the products and pages they are looking for without becoming overwhelmed or confused. To achieve this, you must consider how to organise the structure of your navigation menu, what items need to be included, and how best to label each item. 
When designing your navigation menu structure, consider grouping items based on product type, brand, or other relevant criteria. If you sell shoes, you could group them by style, such as sneakers, dress shoes, and sandals. You can also create drop-down menus with additional subcategories. Once you have finalised your navigation structure, decide which items to include in the main menu and which should be added to the drop-down. 
When labelling your navigation items, use descriptive words that are easy for customers to understand. Avoid using abbreviations or technical terms. Avoid adding too many words; keep the titles short and sweet. 
Finally, don't forget to test your navigation menu before launching your store. Ask someone to review it and tell you if it makes sense. If you find yourself struggling with the design, plenty of tools are available to help. Consider using a Shopify app like GemPages or Booster Theme to create a professional and engaging navigation menu.
Design is integral to any online store, and Shopify is no different. It is essential to have a well-organised, visually pleasing, and informative layout for your store. This encourages customers to browse your products and can improve the overall user experience. Here's how to create a design that works for Shopify: 
Organisational Layout: Customers should be able to find the categories, collections and products they want quickly. Keep your navigation bar simple and easy, with clearly labelled categories. Ensure that all your product photos are uniform in size and style, making browsing easier.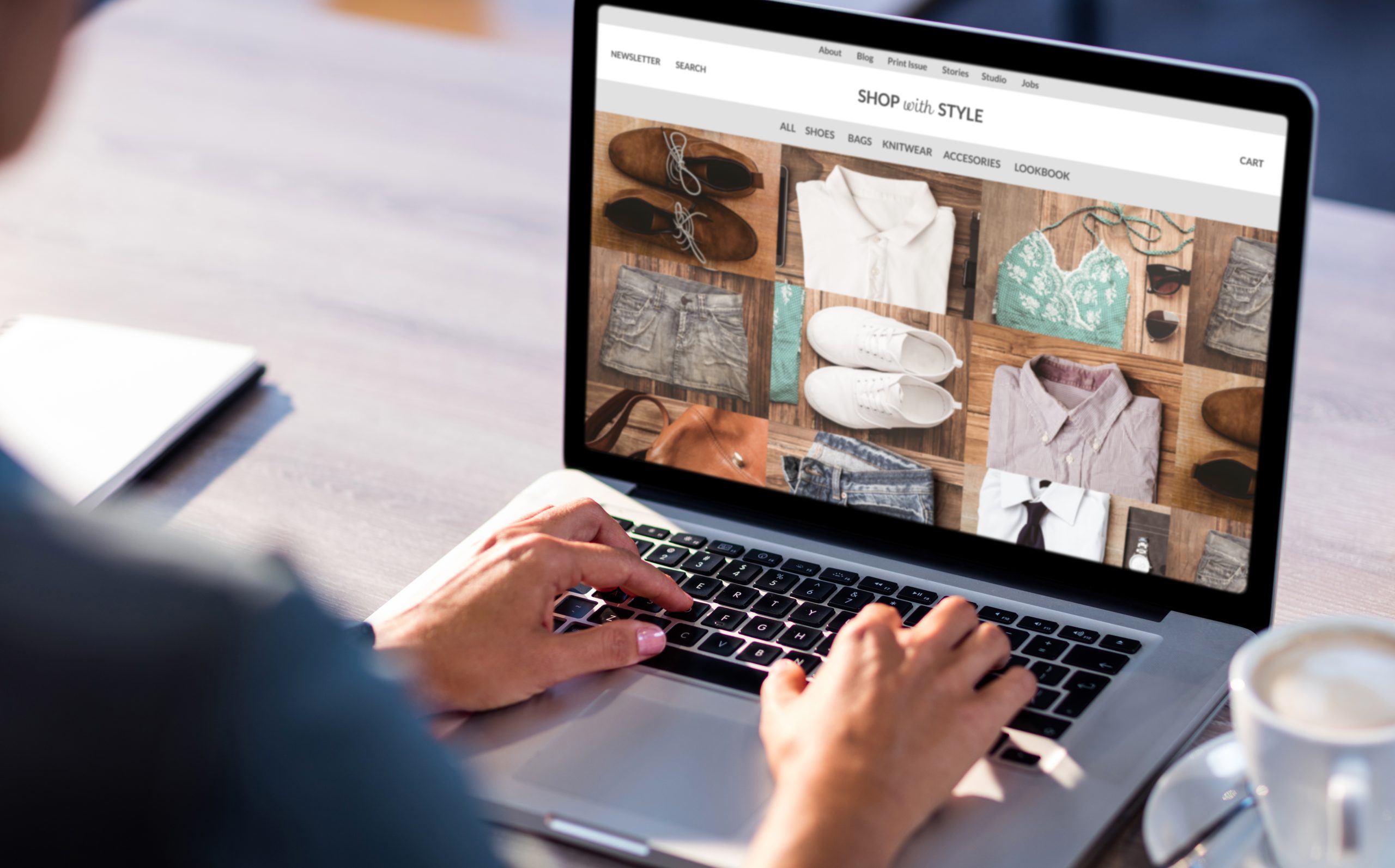 Product Photo Quality: High-quality photos are essential for displaying your products in their best light. Ensure all product images are clear and free from blurred edges or distortion. If possible, feature lifestyle shots of people using the product, as this will draw more customers in.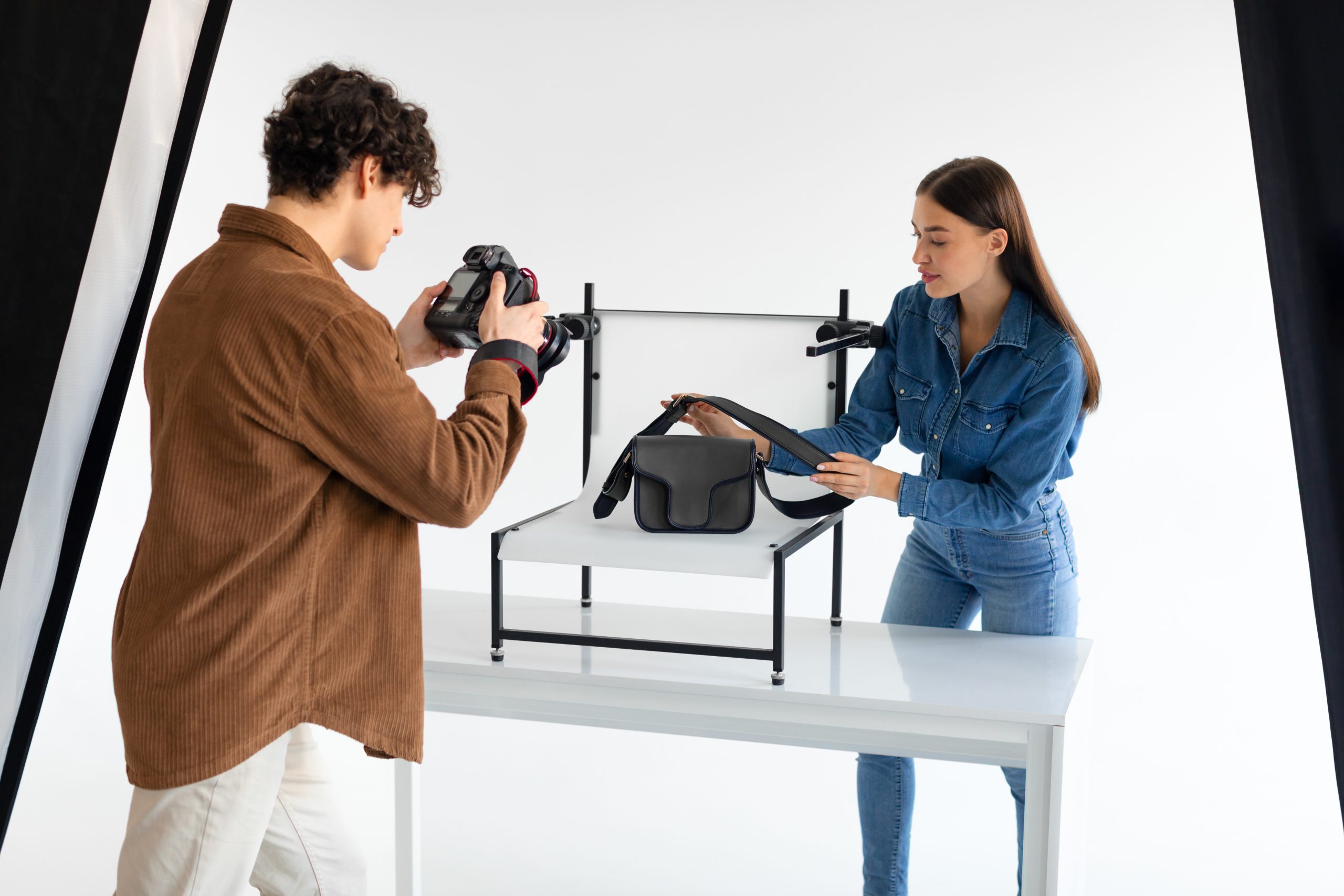 Colour: Bright, attractive colours should be used to draw attention to your products. Choose a colour scheme that complements your brand and logo but also helps attract customers to the store. Avoid using too many colours at a time, as this can be overwhelming and confusing. 
Following these steps, you can give your Shopify store a professional and stylish look that customers will love. Put thought into your design and ensure it reflects the high quality of your products. This will lead to increased sales and customer satisfaction.
Increasing Your Shopify Conversion Rate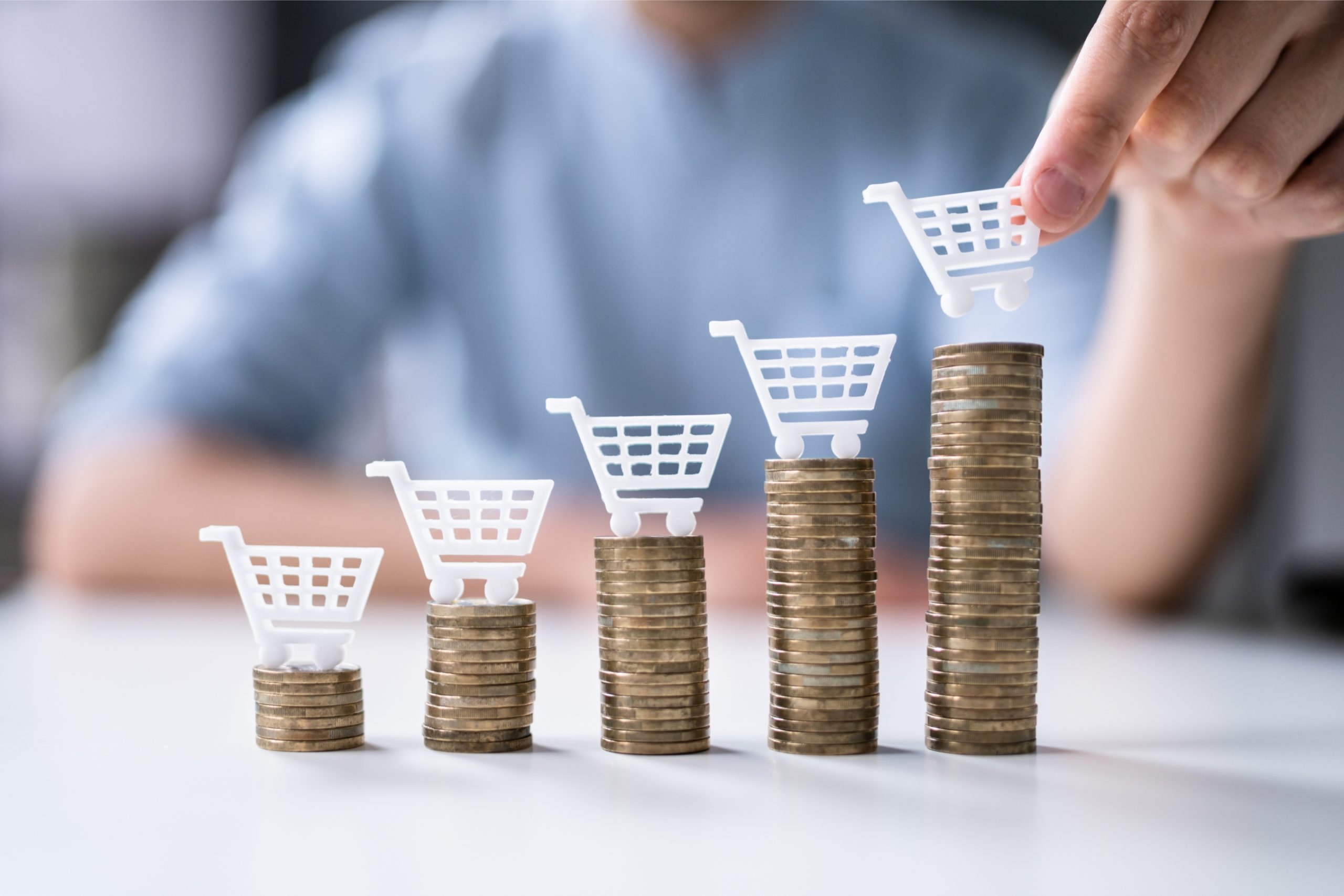 For any online store, the conversion rate is an essential factor in understanding the success of your business. Increasing the rate of how often visitors to your Shopify store become paying customers can improve sales and overall profits. Here are a few tips to help you get more customers through Shopify.
Offer Promotions & Discounts: Motivate customers to purchase from your Shopify store by offering promotional discounts or free shipping. This will help you to drive more customer conversions.
Create Engaging Content: Use videos, images, and articles to engage with customers. Focus on creating valuable content while highlighting the benefits of your products.
Harness the Power of Social Media: Social media platforms can drive more traffic to your Shopify store. Develop and implement a social media strategy to reach potential customers and spread your message.
Track & Analyse Data: Track customer behaviour using analytics and insights to measure, analyse, and adjust your strategy constantly. This will help you to understand what's working and uncover areas where you may need to make improvements.
Video Content on Shopify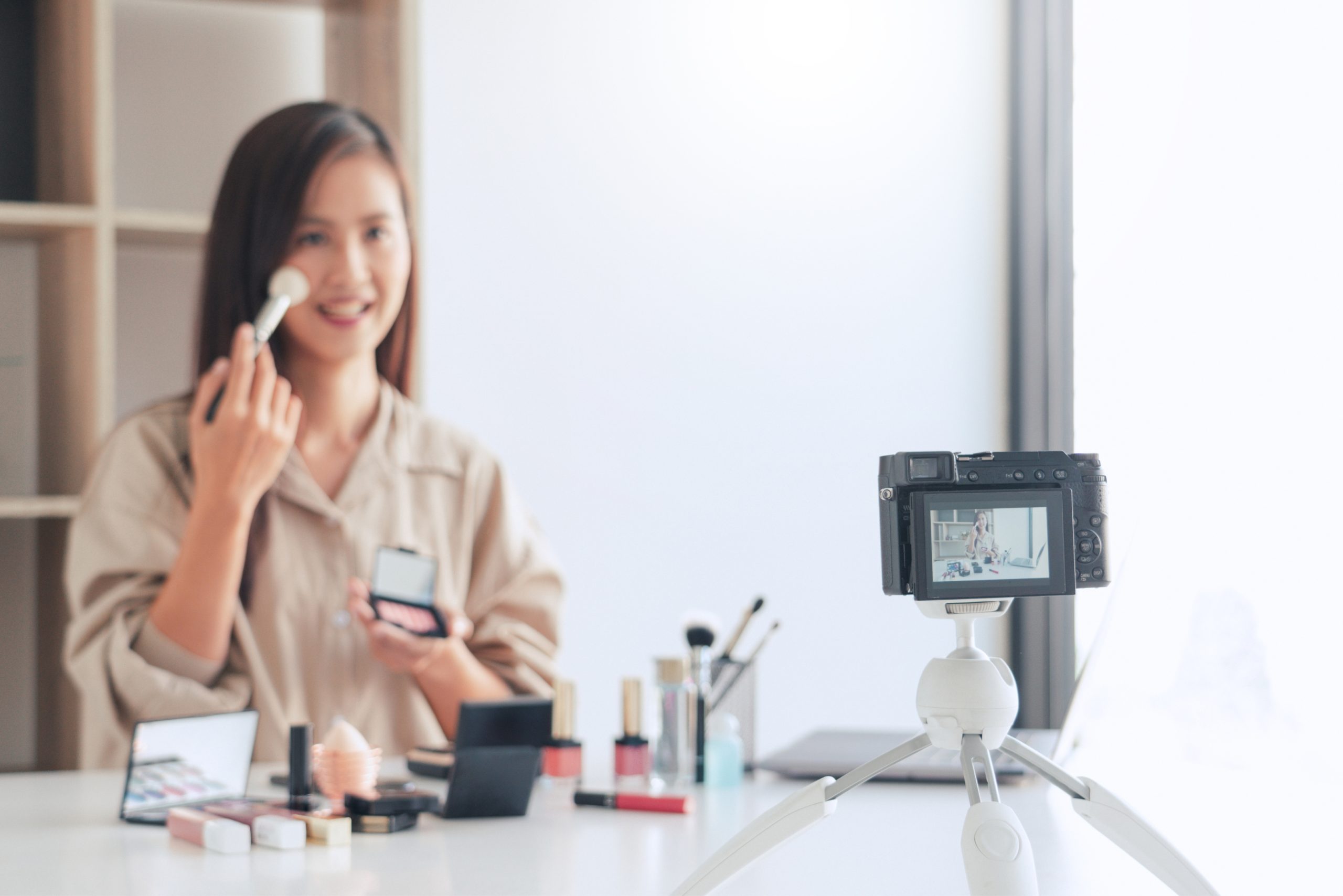 Video content can be a great way to improve the user experience of your Shopify store. Adding videos to your product pages, landing pages, and other high-traffic areas can keep shoppers engaged while also helping them better understand your products and services. You can even add videos to your homepage to create an interactive atmosphere and make your store more unique.
If you're interested in adding video content to your store, here are some tips for getting started:
(i) Choose videos relevant to your store – this could include product demonstrations, customer testimonials, company history, or any other content that adds value to your brand.
(ii) Keep videos short and engaging – aim for about 1 minute or less.
(iii) Optimise videos for mobile devices by compressing the file size so they don't take too long to download.
(iv) Make sure each video has an associated headline or description to explain it.
(v) Always include a call-to-action at the end of each video. This could be a sign-up, a purchase, or a request to follow you on social media.
Reporting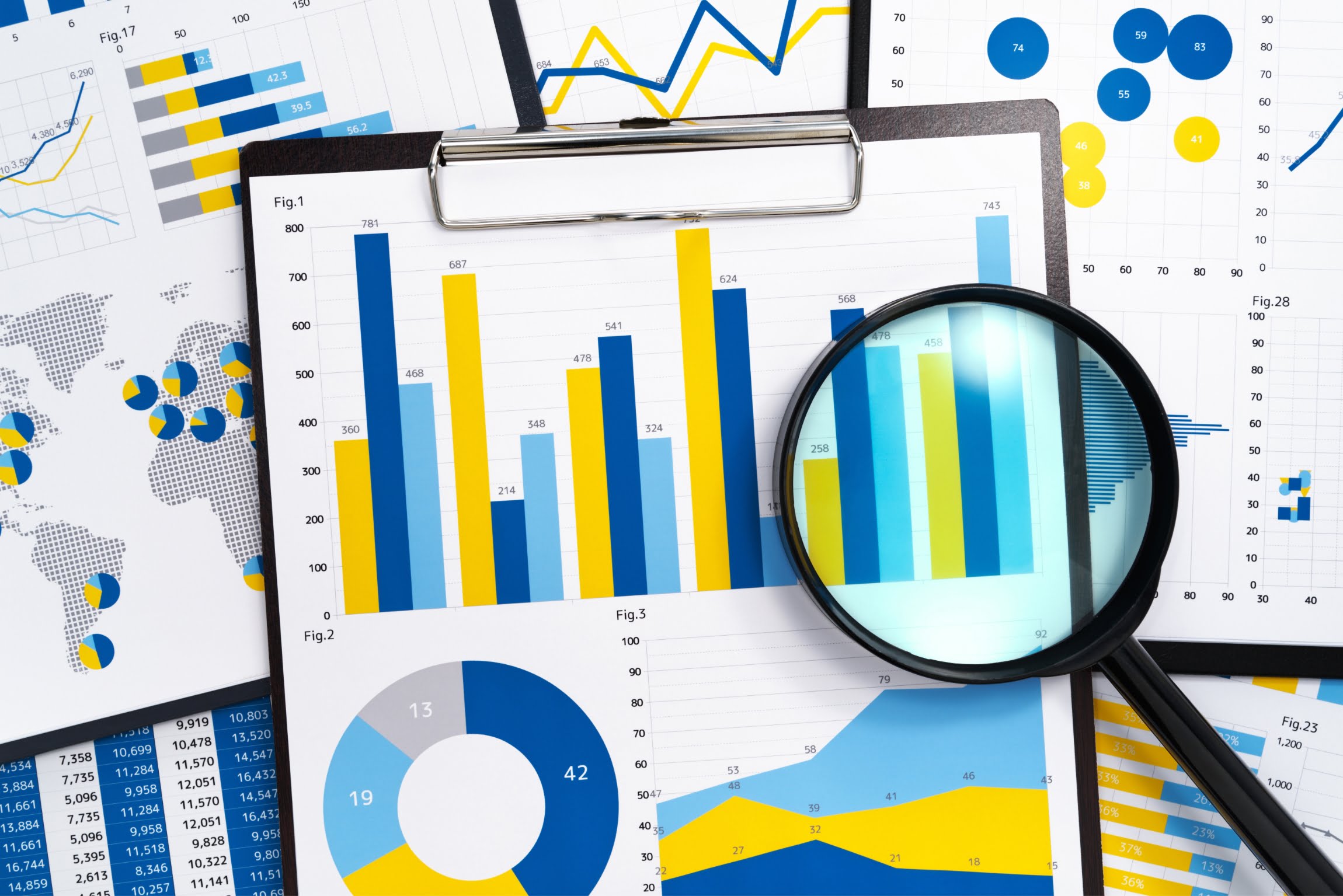 For businesses looking to get the most out of their Shopify store, understanding the data behind their operations is essential. Fortunately, Shopify provides a comprehensive range of analytics that can be used to measure performance, providing valuable insights into what's working and what needs improvement.
Analytics include user behaviour, revenue tracking, customer segmentation, inventory tracking and more. By interpreting this data and using it to inform decisions, businesses can ensure their Shopify store runs at peak efficiency.
To get started, businesses should set up their analytics in the Shopify dashboard, ensuring they're tracking all the key metrics. They should also review reports regularly to identify trends and use these findings to inform their strategies. A range of third-party analytics tools, such as Google Analytics, are available for deeper insights, integrate with Shopify.
Securing Your Shopify Store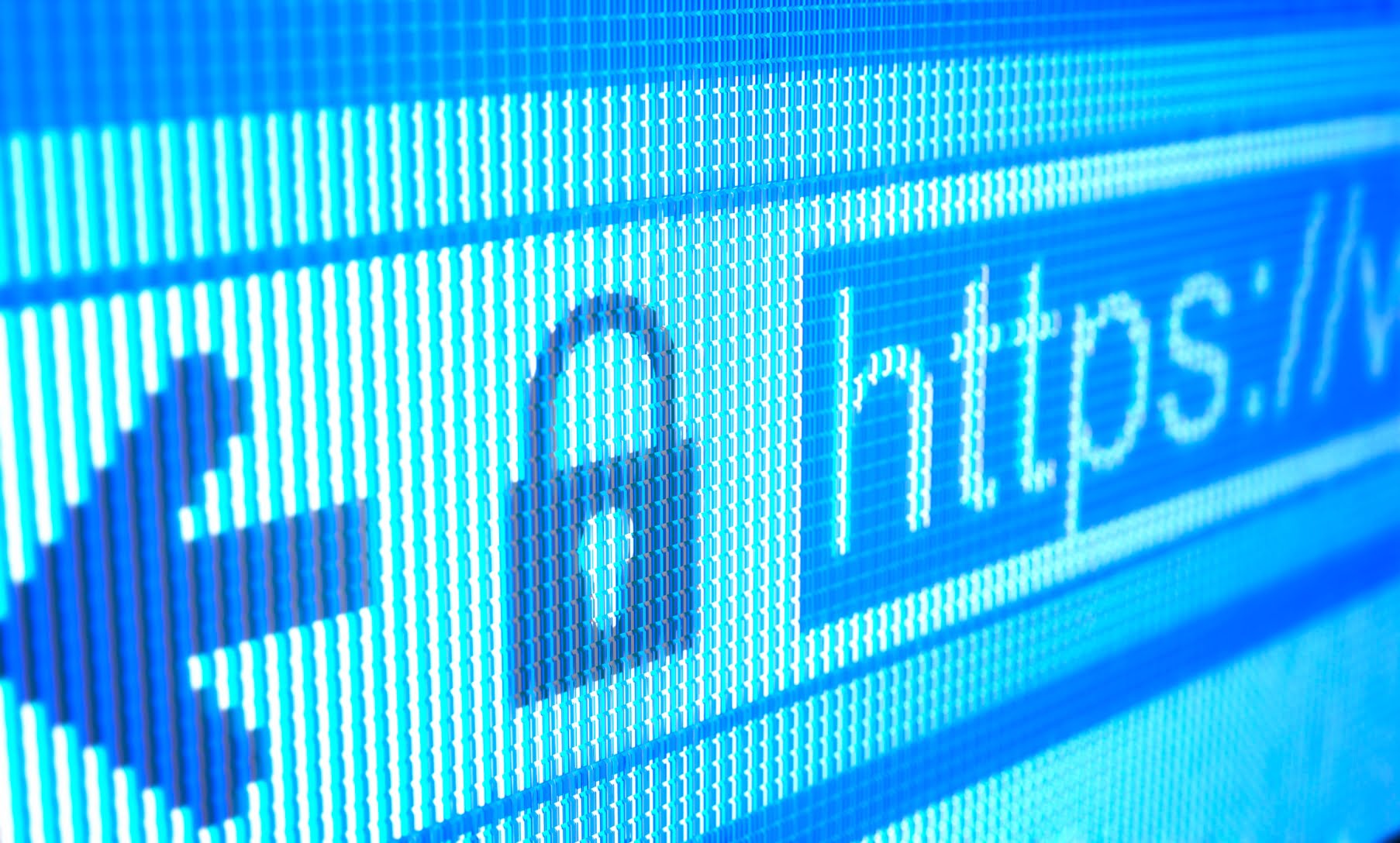 Securing your Shopify store is a must if you want to protect your customers' data and transactions. Fortunately, Shopify provides plenty of options for keeping your store secure. Here are some of the most important ones:
Using HTTPS and SSL: Shopify provides an SSL certificate, which is used to encrypt data that is sent between you and your customers. This helps ensure that no one can intercept and use the data for malicious purposes.
Two-factor authentication: With two-factor authentication, you and your customers will have to provide additional verification to access restricted areas of the site. This adds a additional layer of protection to keep your store safe.
Data encryption: Shopify also provides data encryption, which ensures that any sensitive data stored in your store is secure and not accessible by unauthorised users.
These features above are great for protecting your customers' data and your store, but it's also essential to take additional steps to ensure security. Regularly update your Shopify store, use secure payment methods like PayPal, and always back up your data.
Mobile Optimisation for your Shopify Store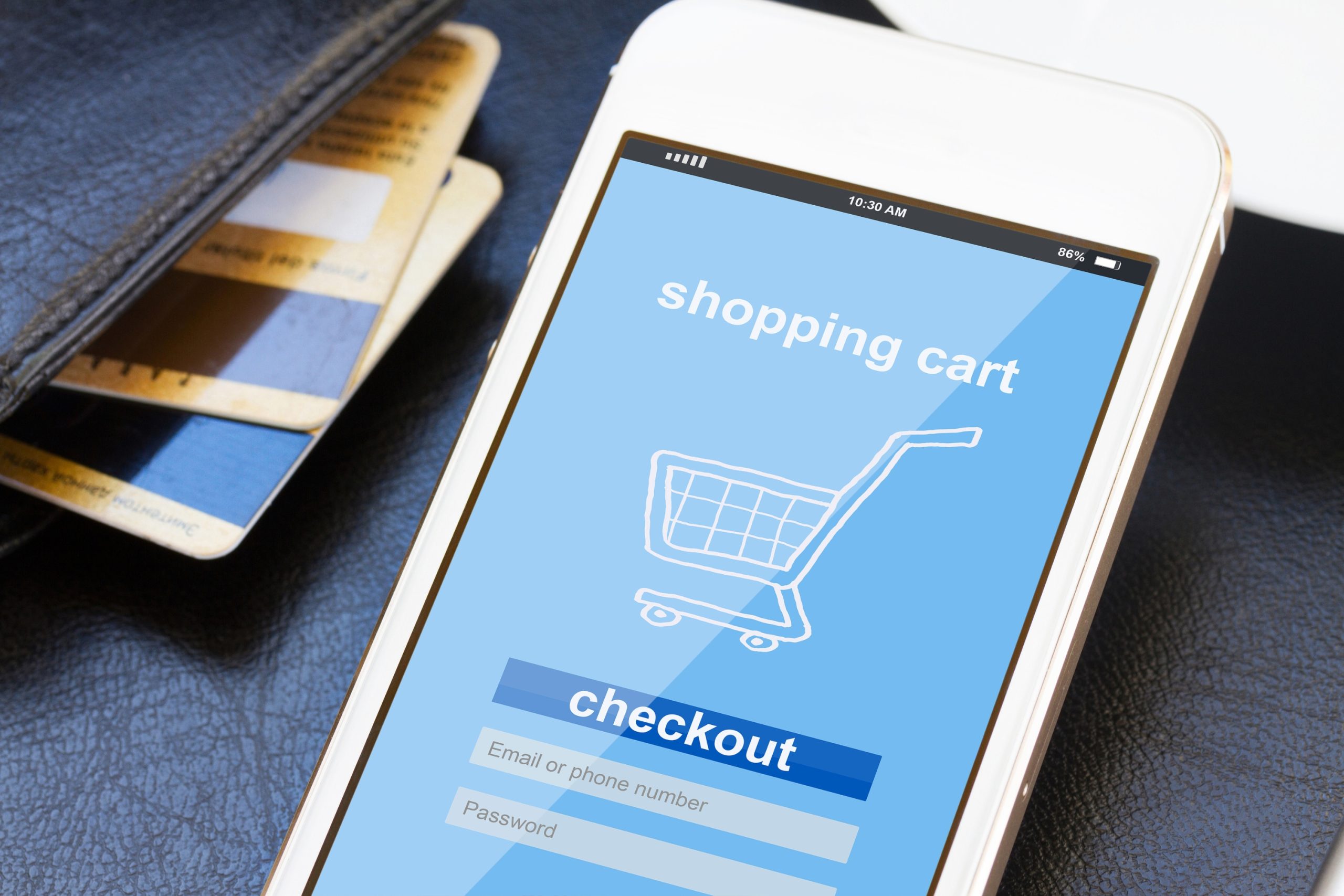 If you've already got your Shopify store up and running, it's time to consider optimising it for mobile. Mobile traffic is now one of the most popular sources of visits for online stores, and it's essential to ensure mobile users can have the best possible experience when visiting your Shopify store.
Here are some tips to help ensure a smooth mobile experience: 
(i) Make sure all site elements, such as text, buttons, images and menus, look good on small screens and are easy to click.
(ii) Choose a responsive design template to look great on any device.
(iii) Optimize page loading time by compressing images, using CSS sprites, and reducing redirects.
(iv) Provide an easy-to-find search box for visitors to use.
(v) Ensure users can easily switch between product pages, categories and checkout pages.
(vi) Include "Back to Top" buttons to quickly jump back to the top of the page.
(vii) Integrate social media feeds to inform customers about promotions, new products, etc.
By following these tips, you can optimise your Shopify store for mobile users and provide them with the best possible experience.
Payment Processing with Shopify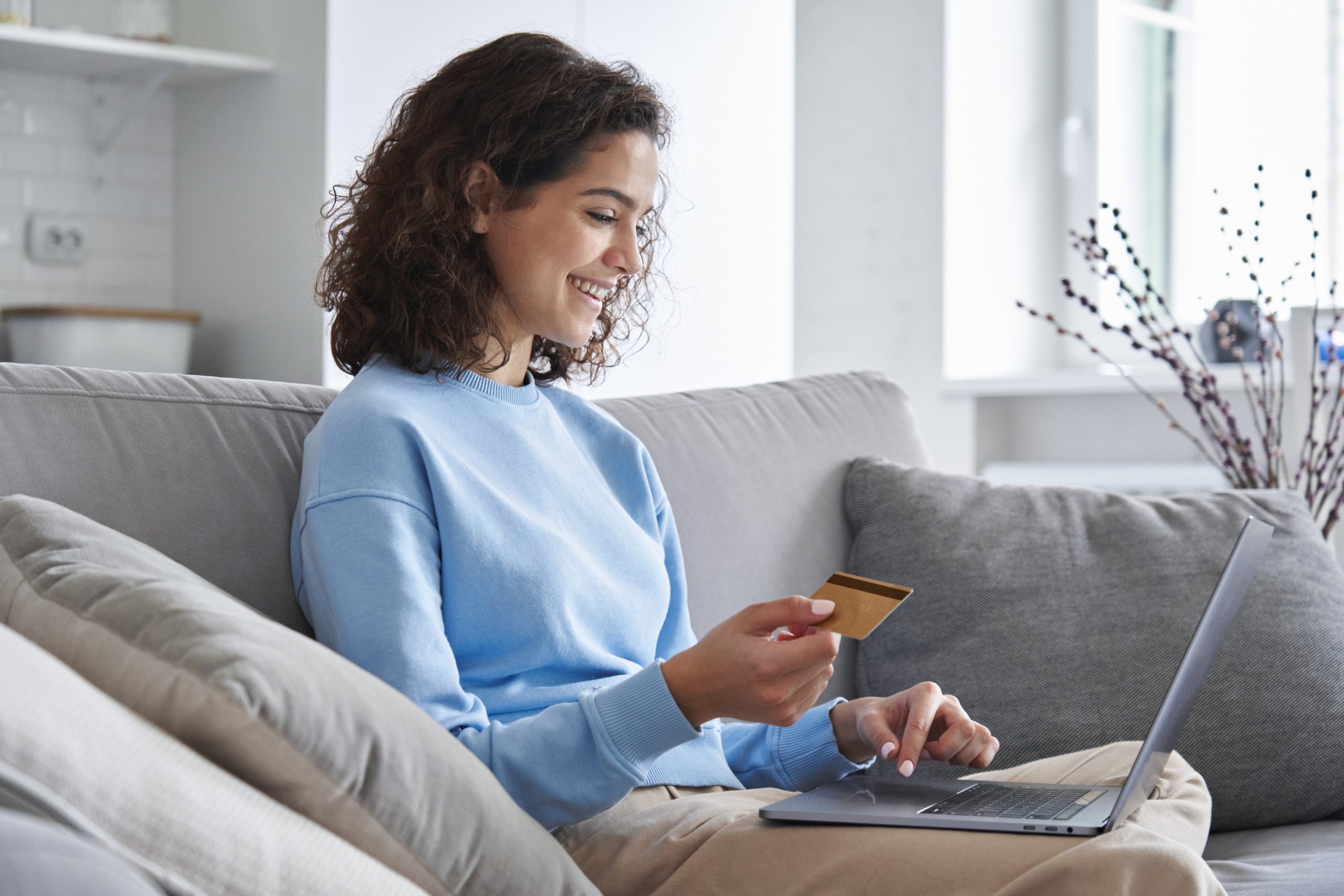 When you are running an ecommerce business, the success of your store depends on how easy it is for customers to pay. With Shopify, various payment options are available, making it easier than ever to accept credit cards and other forms of payments online. 
To get started, you must set up an online checkout for your store. This can be done through Shopify Payments, which is the integrated payment processor that comes with your store. Shopify Payments allows you to accept all major credit cards and supports the most popular payment methods. It also has built-in fraud protection tools so that you can safely accept payments from customers.
You can also look into third-party payment gateways such as PayPal or Stripe for more payment options. Customers often prefer these as they offer more flexibility regarding payment methods and currencies. Additionally, they allow customers to pay directly from their accounts instead of entering their card details every time they purchase.
When setting up your payment system, it's essential to consider the fees associated with each option. Shopify Payments typically charges 2.9% + an amount per transaction, while PayPal and Stripe charge a variable rate based on the type of product or service being sold. It's also essential to ensure your checkout system is secure and compliant with the required data security regulations.
By setting up a secure and efficient payment system, you can give your customers the confidence they need to complete their purchases. This will also help increase your conversion rate, which is crucial to creating a successful online business.
To remain competitive in the ecommerce arena, it is imperative for any business to have a robust Shopify store. By dedicating time and effort to enhance your Shopify store's SEO, design, and conversion rate, you can maximise the potential of your Ecommerce platform.
Contact Fly High Media today to learn more about our Shopify SEO services.
Get In Touch
Let's find the best solution for your business