How To Improve Your Presence on Instagram Places with Location Tags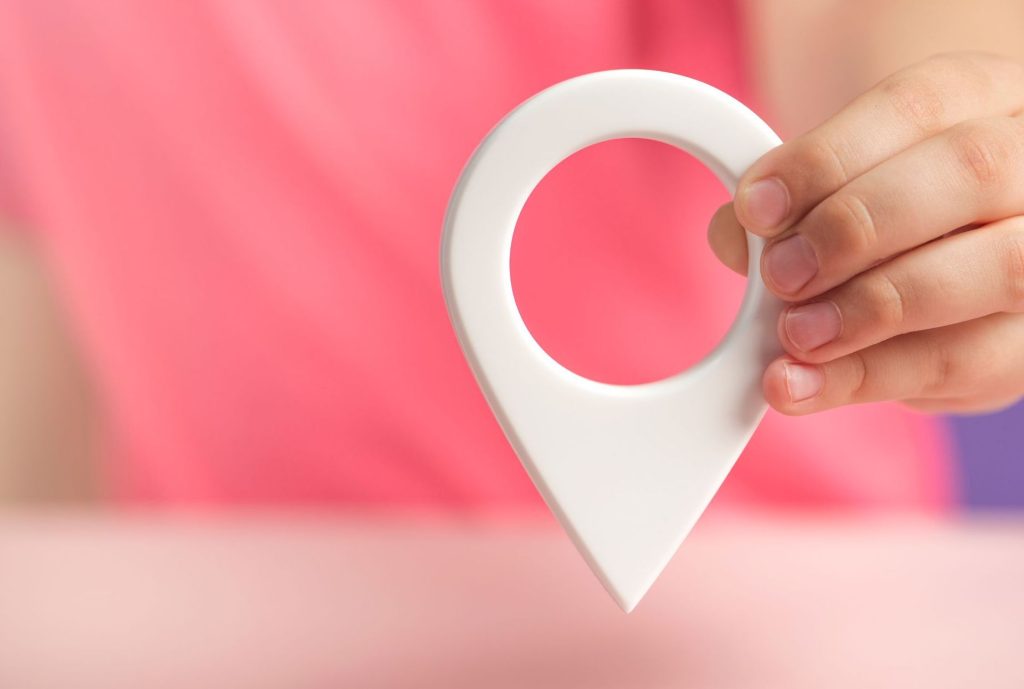 Ever heard about a nice restaurant, hotel or venue but know little about it? The chances are that you research by visiting their website or social media.
You want to know what to expect.
You're probably familiar with Instagram Places, but how can it benefit your business?
Why Location Tags are Important for Local Business Presence on Instagram 
Location tags are essential for boosting your local presence on Instagram. They make it easier for customers to find your business and help you reach a wider local audience.
Using location tags in posts also allows customers to share their experiences of your business with their followers and help increase customer loyalty. It can also provide social currency for your business if many people tag themselves at your location.
Prompting customers to tag Instagram posts with your business' location also helps improve your overall online profile. By tagging your location in each post, you ensure that anyone searching for your business or the goods and services you provide will find you more easily.
The Benefits of Using Location Tags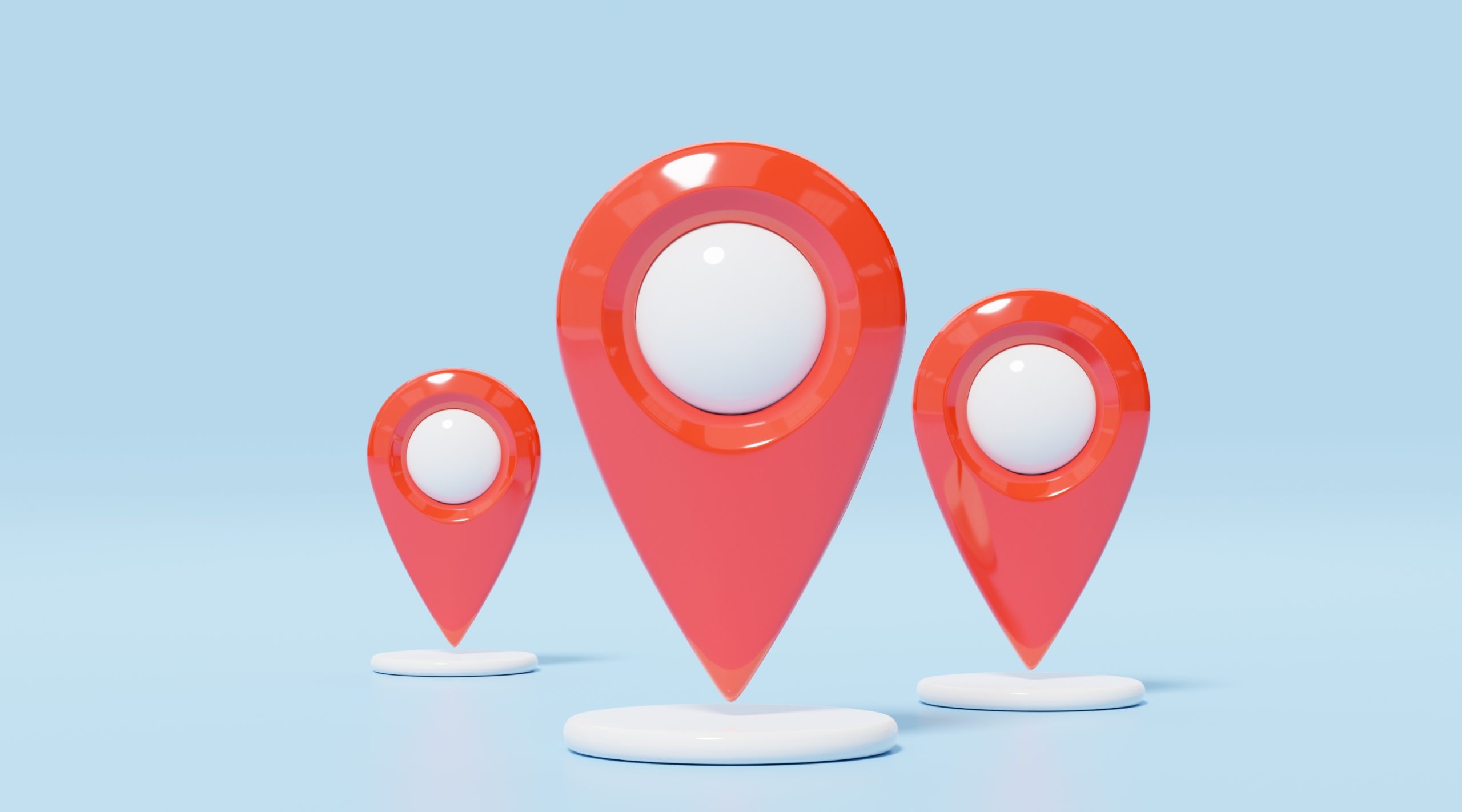 Location tags are a great way to increase visibility and engagement for local businesses on Instagram. Here are some of the advantages it offers:
Enhanced Discoverability
Location tags make it easier for people in your target locale to find you on Instagram, opening up new opportunities for potential customers.
Boosted Reach
By being tagged in posts, your business can appear on pages related to its location or industry, helping to extend your reach and gain more followers.

Increased Referrals
When people check in at your business, they will often share their experience with their friends and followers, creating more referrals and word-of-mouth marketing.
Cross-promotion
You can use location tags in collaboration posts with other local businesses. This will increase the reach of both brands as it allows you to tap into each other's audiences.
Geo-tagging stories
Geo-tagging stories allow you to show your followers where you are located in real-time. This will help build relationships with your followers and encourage them to visit your venue.
Advertising campaigns
You can target specific audiences by using location tags. This allows you to tailor your campaigns to the local area and generate more sales.
Setting up Location Tags on Social Media Platforms
If you want to start using location tags, this can be done in a few simple steps.
To start, open the post editor of your desired social media platform— whether it's Instagram, Facebook, Twitter, etc. In most popular platforms, you will find a location field or option to add a location tag. Click on this to open the map and select the corresponding venue or business.
It is essential to double-check the information you enter in the location field to make sure it is accurate. If tagging your business, ensure the address, phone number, website, and other info are up-to-date. This is important so that customers find your business and easily connect with you.
Once you've selected the correct location tag, click "Add" or "Attach", and that's it! Now whenever someone clicks on your post's location tag, they will be brought to a page where they can learn more about your business.
Tips on How to Entice People to Tag Your Venue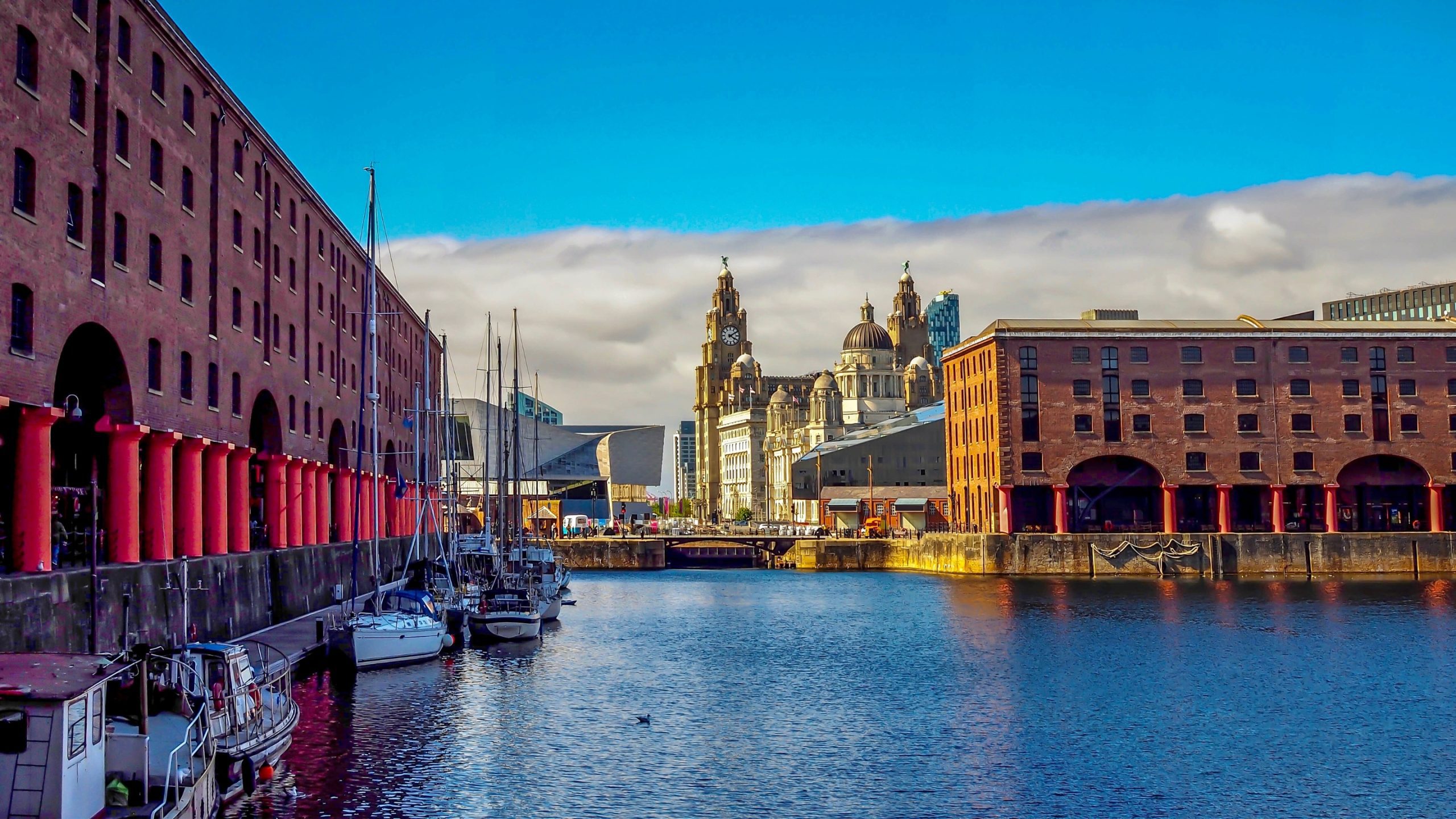 To get people to tag your venue on their Instagram posts, consider a few tips and tricks.
Create content encouraging tagging
Create content that incentivises people to tag your venue. For example, you could run a contest where the person tagging your venue will win a prize. You can also feature users who tag your venue in your posts.
Include visuals
Including visuals, such as an image of your venue, in your posts can make it easier for people to find and tag your venue. You can also include a specific hashtag or a call to action to encourage people to tag your venue.
Reach out to influencers
Reach out to influencers in your area with a large following and ask them to tag your venue in their posts. This will help spread awareness of your local business and lead to more tags.
Make tagging easy
Make sure that it's easy for people to find and tag your venue. Ensure your venue name is spelt correctly and your location is updated on all social media platforms. Create a short link to your venue's page to share with your followers.
By following these tips, you can increase the number of people tagging your venue and boost your local business's Instagram presence.
Strategies to Get More Check-Ins on Instagram
Getting more check-ins on Facebook can be a great way to let more people know about your business and boost engagement. Here are some strategies you can use to get more check-ins on Facebook:
Encourage your customers with incentives
You can offer discounts and other rewards for checking in at your venue.
Highlight the importance of check-ins when talking to customers
Make sure they understand why it helps your business.
Remind customers to check in every time they visit your business
You can add a notification or reminder on your website, social media, or in-store.
Create content that encourages customers to check-in
This can be blog posts, photos, videos, and other content highlighting your venue.
Run campaigns encouraging customers to check-in
You can use email marketing, social media, or physical marketing materials to promote check-ins.
Encourage friends and family to check in when they visit your business
Word-of-mouth is often one of the most effective forms of marketing!
Create an enticing place for people to take pictures
Find a part of your venue to make it look "Instagrammable" This could be a bright wall with LED lights or motivational quotes. Find something that people would be willing to be proud to share with their friends and family.
By following the strategies in this article, you'll be able to get more check-ins and tags and increase your local business's presence.
If you'd like to learn more about generating more footfall for your business using social media, contact Fly High Media today!
Let's find the best solution for your business