Facebook Ads vs Google Ads: What is Best?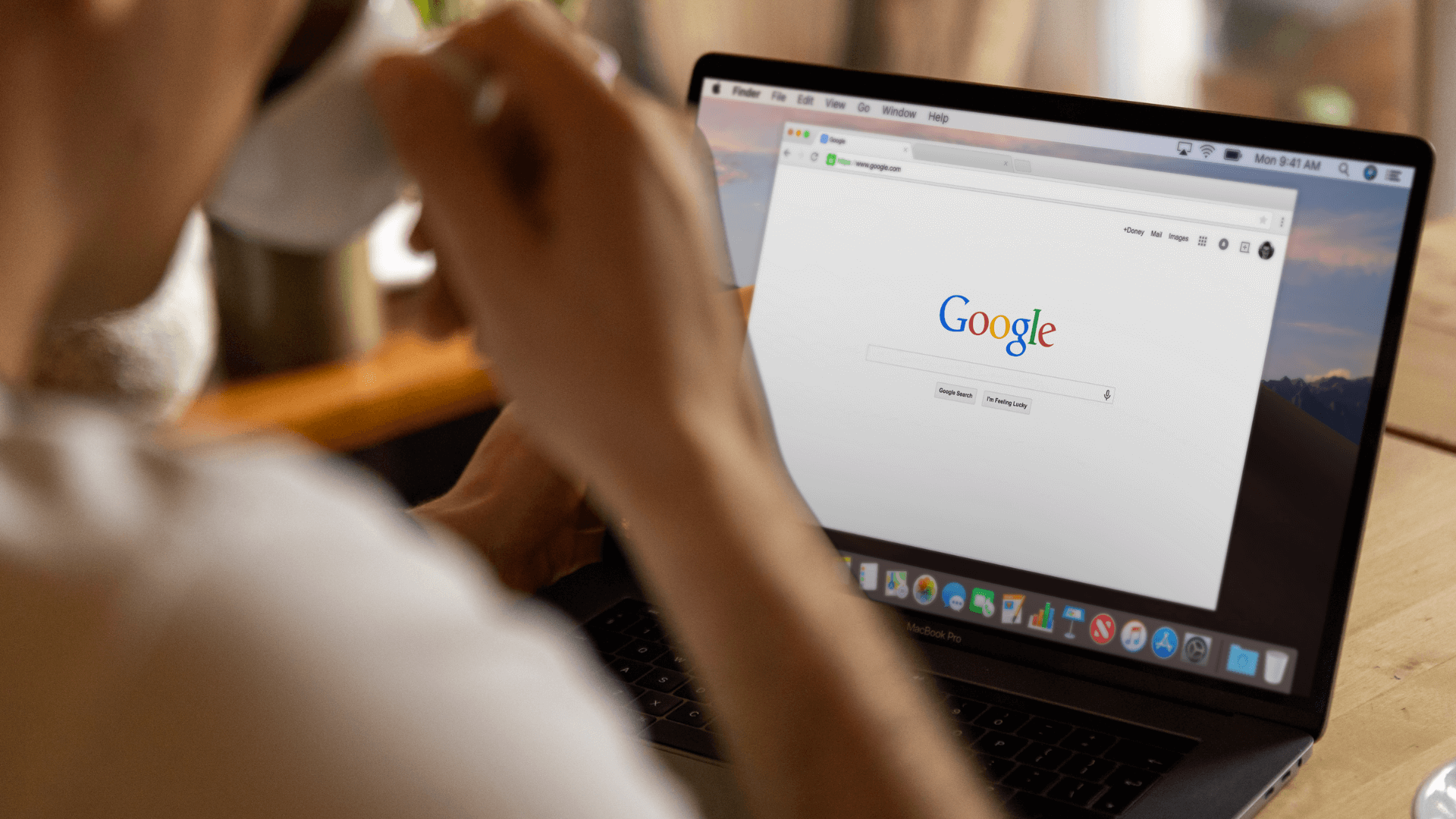 If you are new to paid advertising, Facebook Ads and Google Ads are probably the first two that come to mind.
But which is best for your business?
Firstly, you need to understand and differentiate between the two. Instead of Facebook Ads VS Google Ads, you need to look at the bigger picture of whether inbound or outbound marketing is the best for your business.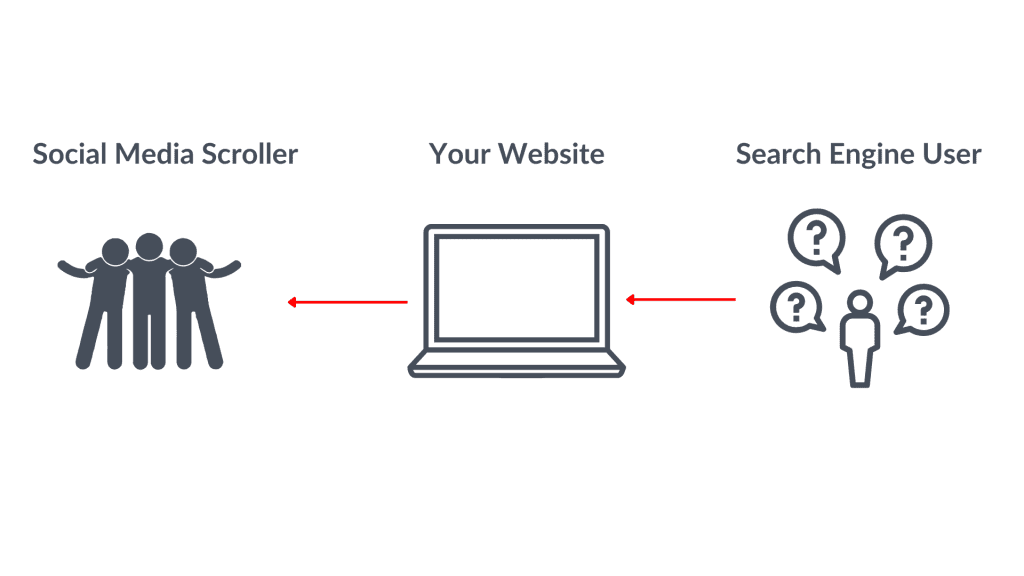 People on social media are likely to be scrolling through, looking at content that is; entertaining, educational, interactive or inspirational. Social media ads are disruptive to people's media consumption habits.
On Facebook, they are less likely to be in a commercial mindset. So you must make sure your ads are eye-catching, the Pixel is set up correctly, and you have researched your target audience. Facebook ads are especially effective for lower ticket items such as ecommerce products or food and drink businesses. If you advertise higher services on Facebook, you would have a lower conversion rate.
In Google Search, people are actively searching for what your business offers. They have an active pain point and are looking for a service or product to serve their needs. Google Ads are ideal for professional services. If you were looking for a construction company, you would be unlikely to turn to Facebook to find one. You would search for something along the lines of "builders near me".
The use of Google Shopping also can grow your ecommerce business. Here are the first few weeks of a Shopping campaign in which we started running Shopping ads.

High intent ads + visual products are a recipe for success. 
How do you measure the success of a Facebook campaign or Google campaign?
The bottom line for most campaigns is to generate more revenue for your business in product sales, leads or store visits. 
However, to reach the broader goal of growing your business, you should track other metrics such as:
Average order value increase

Decrease in cost per acquisition of customers

Growth of social media accounts

Number of qualified leads

Increase in conversion rate

Email list growth
What is the easiest and most effective way to increase the average order value? 
Often the easiest way to increase the average order of a customer is by upselling other products to customers. You can use plugins on Shopify such as ReConvert, or on Woocommerce; you can use CartFlows. Once you have a new customer for both ecommerce and service-based businesses, keep in touch with them via email or social media. This will continue to build trust and hopefully, they return to buy from you again. 
How can you reduce your customer acquisition costs? 
You can do this; by remarketing to existing customers, creating a referral or affiliate program, or improving customer service and offerings to increase retention.
How do you build more social media followers? 
You can do this either by paid means or organically; either way, you need to post high-quality content that satisfies at least one of the types of content we mentioned before; your content must be; entertaining, educational, interactive or inspirational. You must be consistent and not too pushy or "salesy" with your messaging throughout your content marketing efforts.
What's the best way to generate better quality leads?
The only way to continue to generate high-quality leads is to understand your target audience. On Facebook, test new targeting options and test ad copy to speak to your target persona. Using Google Ads, add negative keywords to avoid appearing to irrelevant people. For both marketing efforts, always test your landing pages and ad copy to try and disqualify people if they don't fit with your offering.
What are some ways to improve the conversion rate?
Firstly, look at things on a page by page basis. Analyse and prioritise pages with a particularly low conversion rate. Look how strong the call to action is. You must make the goal as simple as possible to complete. If you are an ecommerce store, streamline the payment process by using Apple Pay. If you are generating leads, simplify the form as much as possible, only listing essential fields. 
How much do you have to spend on Google or Facebook Ads?
This is completely dependent on your business. If you cannot spend at least £1,000 per month on ads the best option would probably be to run your own campaigns. 
Let's find the best solution for your business