How to Get Started on Tiktok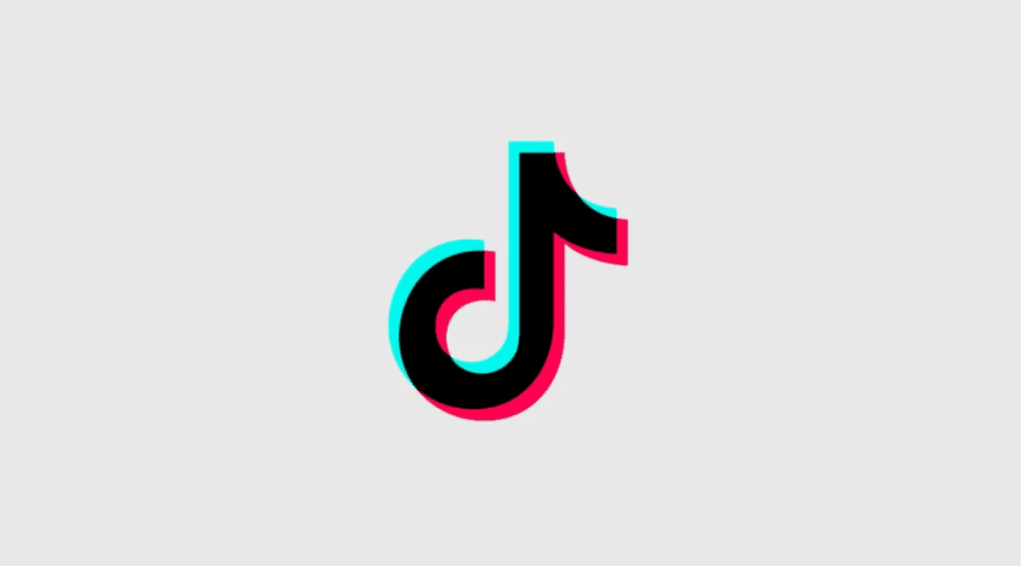 What is Tiktok?
Founded in 2018, Tiktok has become the 6th most popular social platform in the world. The app allows users to create videos in which they could lip sync to music or dialogue, create funny or entertaining videos and plenty more. The possibilities are endless when users possess creativity.  
Whether you love it or hate it, Tiktok is here to stay. 
Due to its rapid growth in popularity, it becomes harder and harder to ignore. The app had a record-breaking year in 2021 and its audiences are bigger than ever before. 
Tiktok offers a little something for everyone. Whether you're into dance challenges, cooking tutorials, or just funny videos, there's a content niche for you. Plus, with the launch of in-app shopping, brands are able to content with users like never before. 
Who Owns Tiktok?
The video streaming app, initially named Musical.ly was taken over by a company based in China, ByteDance in August 2018. All prior content and accounts which were present on Musical.ly were automatically transferred to the new and improved version, Tiktok. 
ByteDance, founced in March 2012 by Zhang Yiming is best known for its mobile apps with entertainment value. The company is known for multiple international apps such as : 
> Helo : An Indian social media app
>Douyin : A Chinese version of Tiktok
> BaBe : An Indonesian news and content app
> Huoshan : A Chinese short-form video app 
How does Tiktok work? 
Once you've downloaded the app and set up your account you're able to explore the videos on your FYP (for you page) Think of this feed like Twitter, but where video is the primary content. Once you start interacting with your feed – following, liking and commenting on videos your feed will become more personalised towards your interests. 
But, how does the Tiktok algorithm work? 
The Tiktok algorithm is a complex system which serves users content based on their interests and engagement. 
Tiktok itself states that the algorithm recommends content by ranking videos based on a combination of factors, including interests expressed by new users and adjustments for things users indicate they're not interested in. 
Your feed may feature videos your friends may have liked and reposted or users they follow. The app also contains a section to view videos the people you follow have posted as sometimes they don't appear on your FYP. 

How do you go viral on Tiktok? 
Tiktok is the perfect platform for creative minds who want to share their original content with the world. But with millions of videos being uploaded every day, how can you make sure yours stands out from the crowd. 
Here are 5 ways YOU can create a viral video. 
      1. Kick your video off with a BANG 💥
The key is to start strong. You only have a few seconds to grab people's attention, so make them count! 
      2. Keep your video as short as possible 🕛
If you're looking to keep your audience engaged, keep your videos short and sweet. Tiktok evaluates the quality of a video by looking at the average length of watch time compared to the video's length – meaning people are more likely to watch 8 seconds of a 10-second video rather than 48 seconds of a minute long one. 
      3. Use trending music or sounds 🎶
Always include trending music in the background. Users on the platform feed off of trends, by using current songs you're substantially more likely to succeed. When doing voiceovers, quietly layer the song in the background so it doesn't interfere. 
      4. Tell a story 📖
Your dance videos may not go viral on Tiktok, but your stories can. Unless you're a wonderful dancer or hilariously bad at it, your dance videos won't get much attention. But, everyone had a story to tell, it could be about something interesting that happened to you or something you witnessed. 
      5. Share tips, tricks and advice 🔥
Do you know a cool trick or life hack that can help people in their daily lives? People love learning new things on TikTok, giving your viewers a mini lesson and teaching them something new is always a video people enjoy watching!  

FAQ's 
Let's find the best solution for your business