Google Penalty and Recovery Services
Google is on a constant mission to provide users with the most reliable and relevant information to its users. Which is why they update their algorithms regularly. They are often slightly updated multiple times per month but then have major core updates every few months which can have a significant impact on the visibility of some sites.
When you have had a drastic drop in traffic and you are not sure why, it can be daunting. With our extensive experience, we can help:
Google Penguin was first announced in 2012 with the aim of cutting down on "black-hat SEO". The aim of this update was for website owners to improve the users experience and provide value to them as opposed to trying to manipulate algorithms.
Google Panda was announced in 2011, with the aim of rewarding websites with higher quality content and penalising poor websites with poor quality content or "thin" content. Some of the sites that were hit the hardest were news websites and social media platforms due to the number of advertisements on the sites.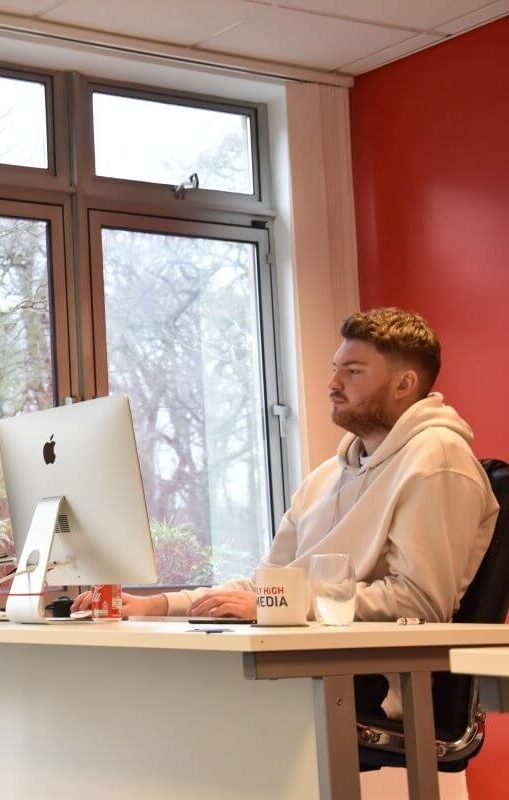 Why choose Fly High Media?
We are a friendly, ROI focussed agency and we put our business values at the centre of everything we do. We carefully craft a measurable strategy that is designed to make you more money and build your online business. Our decisions are data-driven and made on the basis of long term profitability, scalability and sustainability.
Let's find the best solution for your business