Google introduces AI and 'Perspectives' to enhance search at Google I/O 2023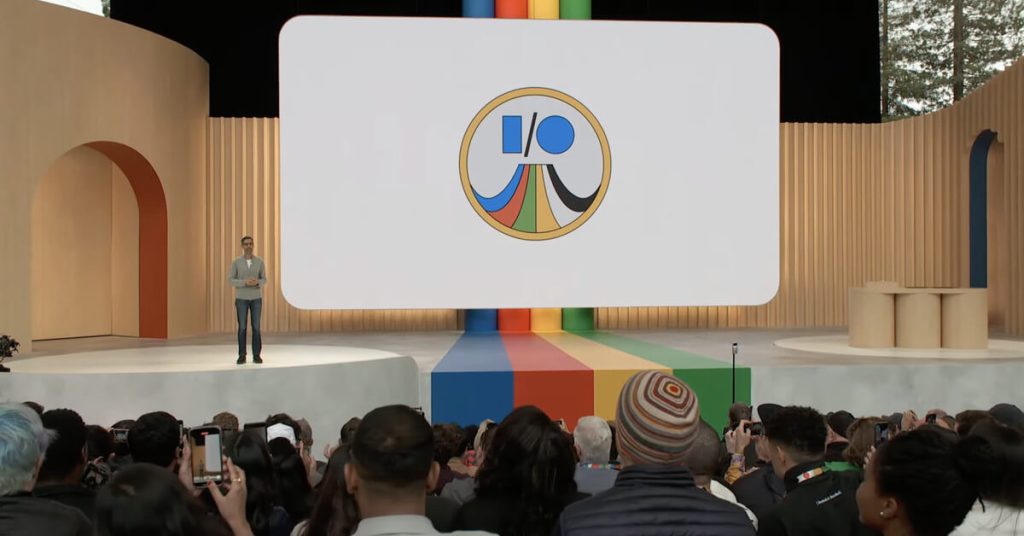 Google I/O revealed new advancements in Search, including 'Perspectives' integration and generative AI, aimed at transforming information discovery and deepening understanding.
Revolutionary AI generation
Google has introduced a new approach to search queries called Search Generative Experience (SGE), powered by generative AI. SGE simplifies complex search tasks by providing key information snapshots linked to deeper resources. 
This technology enables detailed question answering, such as comparing national parks for a family with children and a dog, by suggesting relevant details and further exploration. 
Additionally, SGE enhances the online shopping experience by delivering up-to-date product information, including reviews, ratings, prices, and images from Google's Shopping Graph, which contains over 35 billion product listings. 
To ensure quality and reliability, Google has set up safeguards by limiting the types of queries for SGE. This feature is currently available in Search Labs on Chrome desktop and the Google App for Android and iOS users in the U.S., with an English-only interface at launch.
Search gets more varied with 'Perspectives.'
Google is introducing the 'Perspectives' feature to complement its generative AI technology.
In search results, this new tool will showcase long-form videos, images, and written posts from discussion boards, Q&A sites, and social media platforms. 
It aims to give users a more human touch to digital information by offering diverse perspectives and experiences on various topics. 
For example, if a user searches for advice on making friends in a new city, the 'Perspectives' filter would display results containing personal stories and tips from different online sources.
Google highlights that 'Perspectives' will improve review content quality in search results by prioritising first-hand experiences or content created by individuals with deep knowledge of a subject.
Update To The Helpful Content Ranking System
Google is enhancing its helpful content system to recognise personal and expert perspectives better, enabling the discovery of more valuable information on Search. 
These updates, driven by AI advancements, mark a significant stride in search engine technology, fusing AI-powered insights with various human viewpoints.
Frequently Asked Questions
Looking for help with SEO? Contact Fly High Media
Let's find the best solution for your business