Fly High Media shortlisted as Finalists at the European Search Awards 2023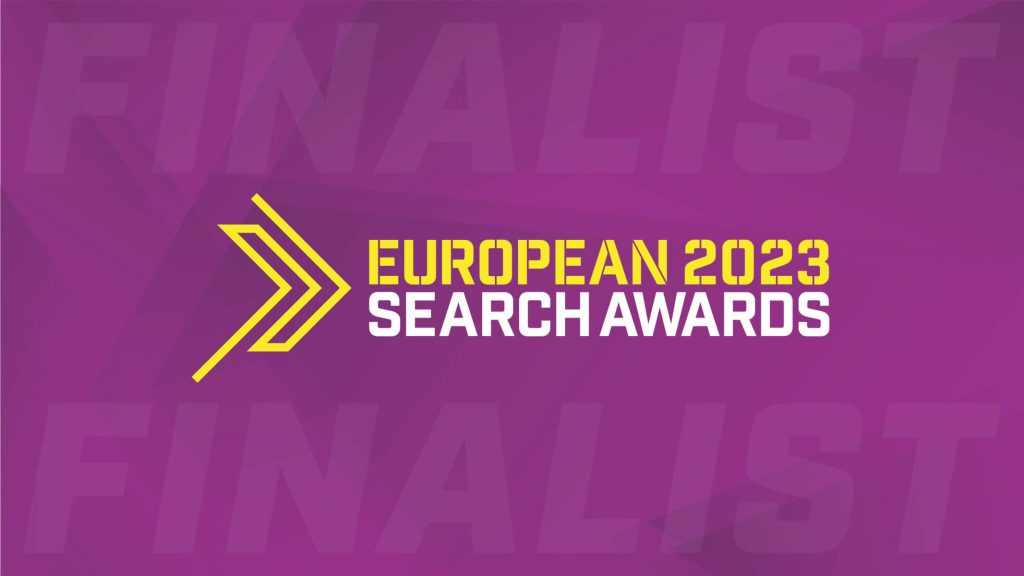 We are proud to announce that we have been shortlisted for the Best Use of Search – B2B (SEO) award at the prestigious European Search Awards 2023. This recognition acknowledges the agency's innovative and effective B2B SEO strategies.
The European Search Awards is an annual event celebrating the best in SEO, PPC, digital marketing, and content marketing in Europe. The Best Use of Search – B2B (SEO) award is presented to the agency that has demonstrated exceptional skills in driving measurable results for their B2B clients through effective SEO strategies.
"We are delighted to be shortlisted for such a prestigious award," said Matt Pyke, Managing Director at Fly High Media. "Some other great agencies across Europe are shortlisted, and it is a true testament to the Fly High Media team. Our team's dedication to delivering exceptional results for our B2B clients is evident through this nomination."
Fly High Media has a team of highly skilled SEO professionals who specialise in developing tailored SEO strategies to meet the unique needs of clients. Our expertise in SEO has helped clients improve their online visibility, quality of leads and increase revenue since 2016.
The winners of the European Search Awards 2023 will be announced at a gala ceremony on 25th May 2023 in Lisbon, Portugal.
At Fly High Media, we provide a range of services that can assist you to increase your online business. We encourage you to explore our offerings and discover how we can help your business today.
Let's find the best solution for your business