Elon Musk Buys Twitter – What This Means for Social Media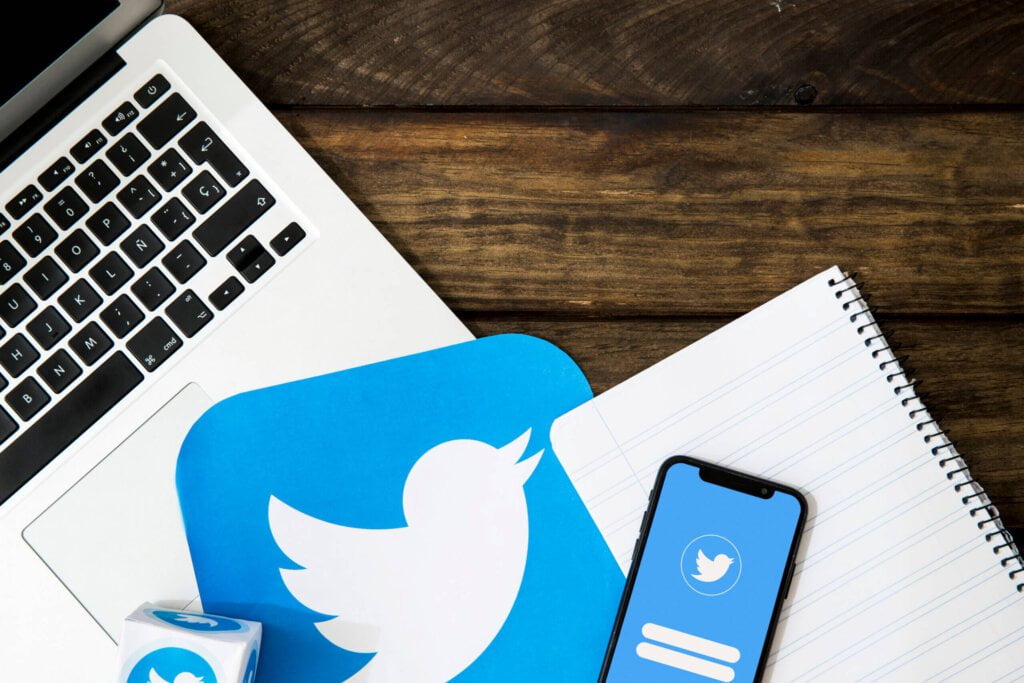 Whilst that was enough to catch the attention of the public, it isn't all people are talking about. Immediately after taking over Twitter, Elon Musk fired Ned Segal, Parag Agrawal and Vijaya Gadde, who were the Chief Financial Officer (CFO), CEO and the head of legal, policy and trust respectively.
Vijaya Gadde is recognised as someone who played a leading role in banning Donald Trump, a former president of the United States, from Twitter. This came after the Capitol Building Riots at the beginning of January 2021. Elon Musk has since announced his intention to allow banned users to once again access this social media platform, which may include Donald Trump.
But what does this all mean? How will this impact Twitter going forward?
Why did Elon Musk buy Twitter?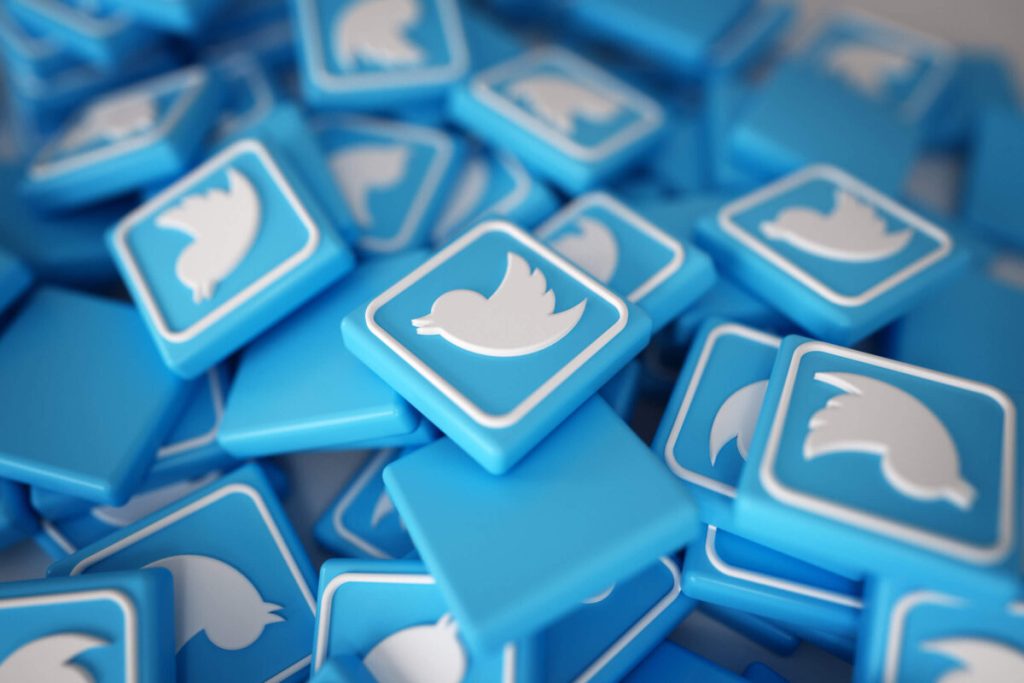 There are many reasons why someone may buy a company or platform, ranging from simple to intricately complex ones, and the only person who can truly know these reasons is the person who bought the company in question. However, Elon Musk has provided reasons for his recent purchase that can be examined.
From his perspective, Musk has stated that he wants to improve Twitter as a platform for freedom of speech, which may be why he intends to reverse the ban suspended users currently have. The degree to which the reversal of these bannings will go has not yet been said, but it could mean that people like Donald Trump will be able to use Twitter again.
Part of his plan is to make Twitter a 'common digital town square' and allow different opinions and beliefs to be debated healthily without resorting to violence. Using this logic, Twitter could be used as a bridge between the moderate and the extremist, enabling the discussion of ideas to happen more calmly, so people can listen to differing points of view and make up their own minds. 
In theory, this is a good idea. It means people can have healthy debates with individuals from all walks of life, and backgrounds and all over the world, so we can learn from each other. However, that isn't necessarily the way that things would play out.
What is the future of Twitter under Elon Musk?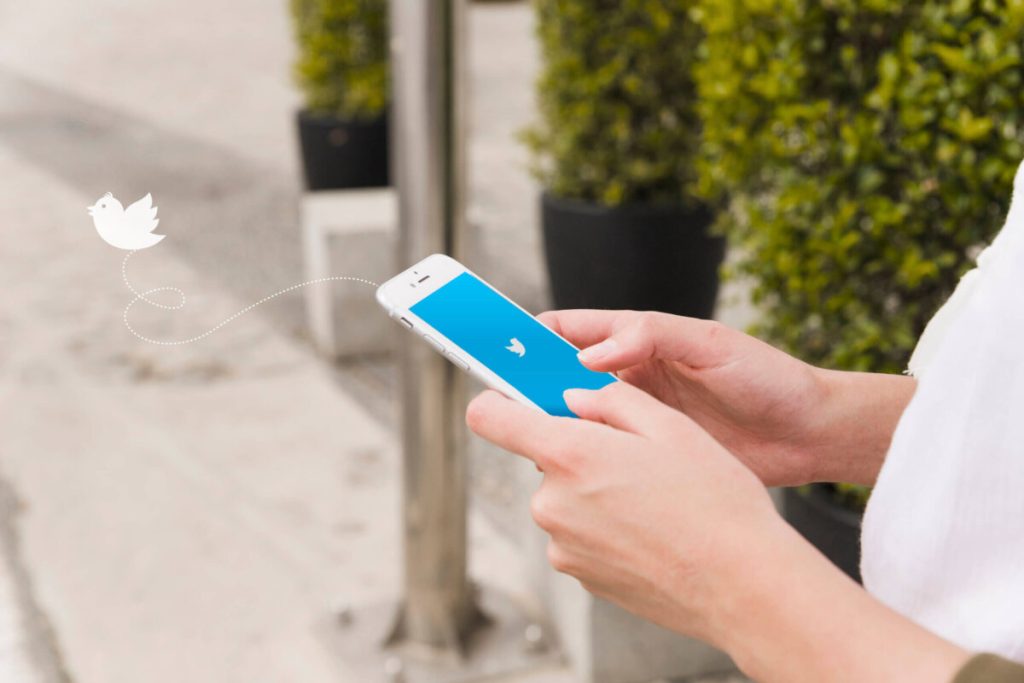 Going forward, the plan is to have more targeted advertising. There is already advertising on Twitter, but it will become more specific to the users, meaning more sales will occur as the marketing Twitter offers will apply more directly. This is a part of paid advertising, which is a method businesses can use to increase traffic to their own websites.
Twitter ads will be used to help companies improve their businesses, as social media advertising can help to boost the online presence of a company and therefore make people more likely to access their services or products.
Is Elon Musk buying Twitter good or bad news?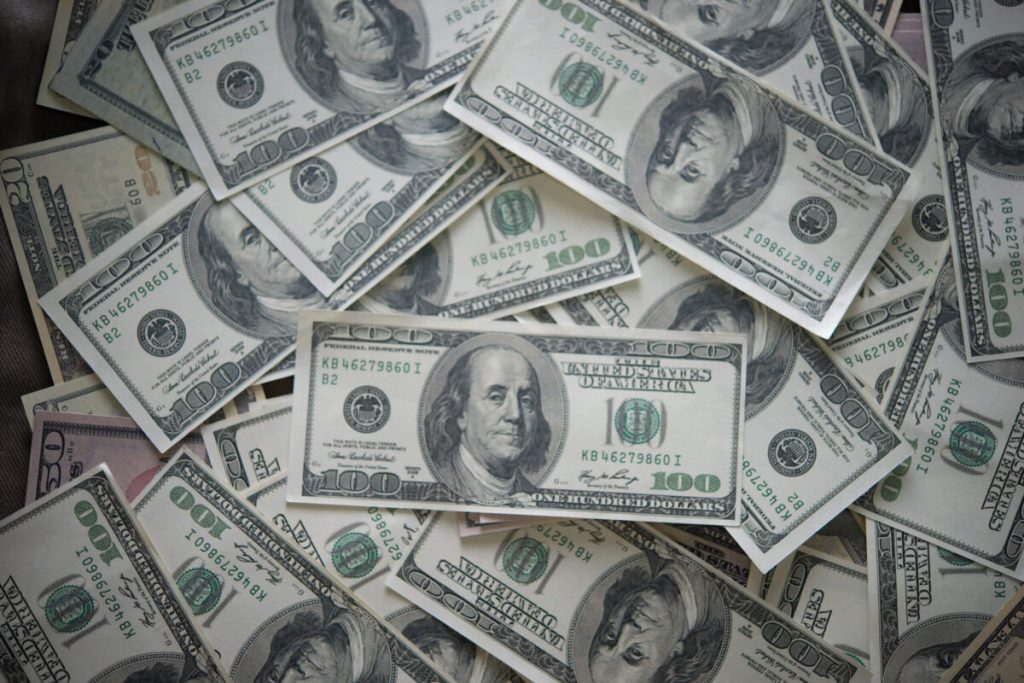 Want support with your social media marketing?
There is a lot of change coming to Twitter and other social media platforms. If you want help with marketing your business on social media, you can contact us by filling in the form below. From there, one of our social media marketing team members will respond to your enquiries.
Let's find the best solution for your business